SingularLogic bolsters its position in the energy market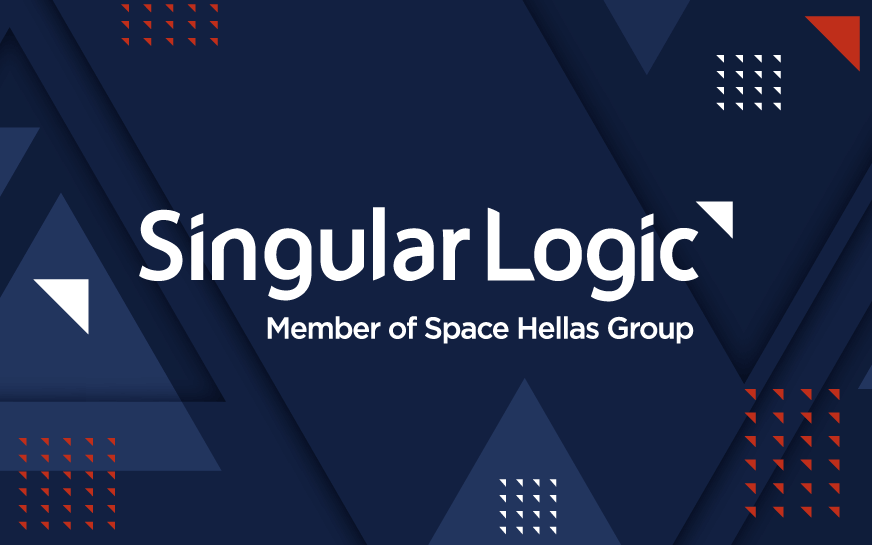 SingularLogic bolsters its position in the energy market
Athens, November 23, 2016: SingularLogic, a member of the MIG Group, has taken on a new IT project for the energy market to develop an integrated IT system for Hellenic Post in its capacity as an alternative power supplier.
Over recent years SingularLogic has been strategically maneuvering to expand its customer base on the Greek and international market by focusing on profitable vertically-integrated markets, capitalizing on the fact that its know-how and experience with projects allow it to specialize in the particular business needs of those markets and successfully carry out the complex projects it undertakes.
Thanks to the Hellenic Post project, the company has further bolstered its position in the energy market. This is a sector in which it has dynamically invested in recent years, having developed IT systems for the majority of Greek power suppliers. The project was awarded to SingularLogic after a tender procedure and includes the supply and operation of an Integrated IT System that supports automatic management and handling of all operations associated with Hellenic Post's role as an alternative power supplier. The system will support initial meter representation declarations, handling of day-ahead scheduling system operations, the submission of load declarations and payment of the requisite taxes and duties to third parties. It will also support the monitoring, billing and payment of consumer charges, the process of identifying new customers, complaint registration and handling, as well as the planning of marketing campaigns.
The project agreement is for 2 years and includes supply, implementation, installation, adaptation and configuration services as well as training, pilot operation and ongoing support.
Nowadays, major companies and organizations trust and acknowledge SingularLogic as a reliable partner in the design, implementation, operation and support of major IT projects. SingularLogic's vast know-how and experience along with its highly specialized staff, the application of tried and tested methodologies and proven procedures, and the top quality, consistent and comprehensive services it offers guarantee the successful completion of the contracts the company undertakes and ensure the necessary follow-up support.