SingularLogic: "Corporate Superbrand 2016"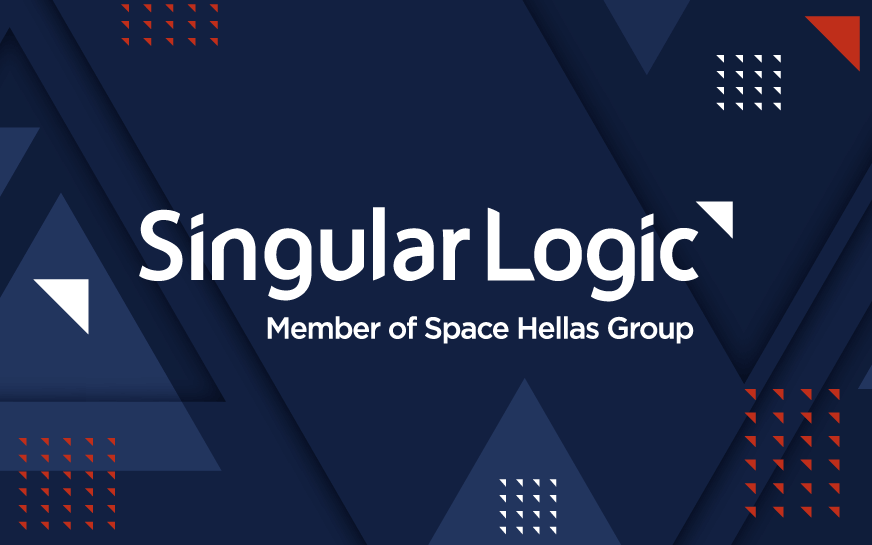 SingularLogic: "Corporate Superbrand 2016"
Athens, Wednesday, March 29, 2017: SingularLogic, a member of the MIG Group, was named a corporate superbrand for 2016 in the IT companies category in the "Corporate Superbrands Greece 2016" survey, a global initiative which also operates in Greece.
Based on criteria such as recognition factor and reputation in the Greek market, reliability and consistency as well as corporate responsibility measures, the company was proclaimed a corporate superbrand in Greece after a vote taken by an independent experts council and by consumers who voted as part of a survey conducted by marketing research firm Marc.
Commenting on the distinction, Mr Stavros Krasadakis, SingularLogic's Managing Director, said: "I'd like to express my heartfelt thanks to the experts council and general public for identifying our company as a corporate superbrand. Over all these years, our company has consistently invested in innovative solutions and in its staff to achieve its own business targets and meet customer needs. We are particularly honored by the trust the marketplace has shown us; it means we are duty-bound to continue more dynamically than ever to create competitive advantages for the company and our customers".