SingularLogic expands its Data Security portfolio services with Check Point Software Technologies solutions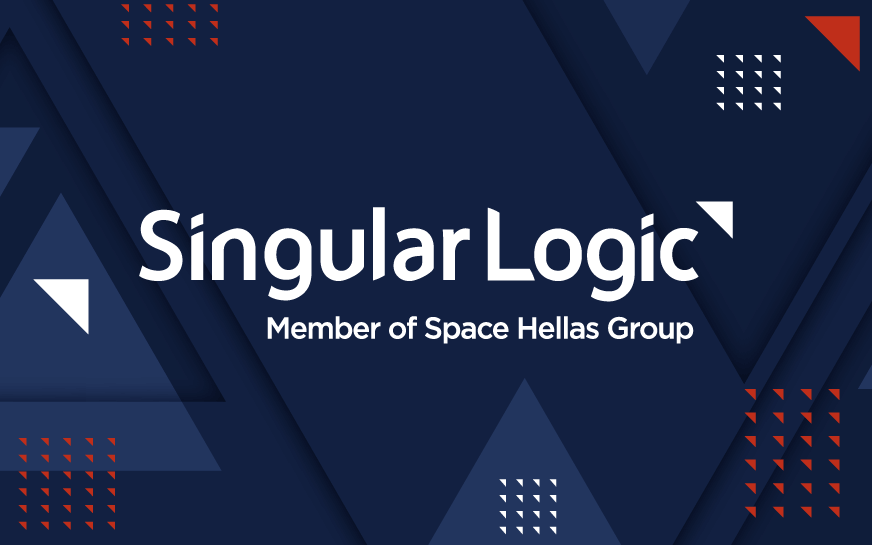 SingularLogic expands its Data Security portfolio services with Check Point Software Technologies solutions
Athens, January 30th 2019. SingularLogic, a Marfin Investment Group (MIG) member, amplifies its data security services, by incorporating Check Point Software Technologies security solutions in its portfolio. The company invested in developing specific skills and expertise in the field and received a 2 Stars Partner Check Point certification.
Check Point Software Technologies is the worldwide leader in securing the Internet, provides customers with uncompromised protection against all types of threats, reduces security complexity and lowers total cost of ownership. Its flexible and simple solutions enable organizations to implement a security plan to meet their specific business needs.
Recognizing the importance of data security and cyber-related risks, SingularLogic, has already implemented Check Point's Security Solutions in its own infrastructure as well as to customers.