SingularLogic: With the Greek expedition at the Μοbile World Congress 2016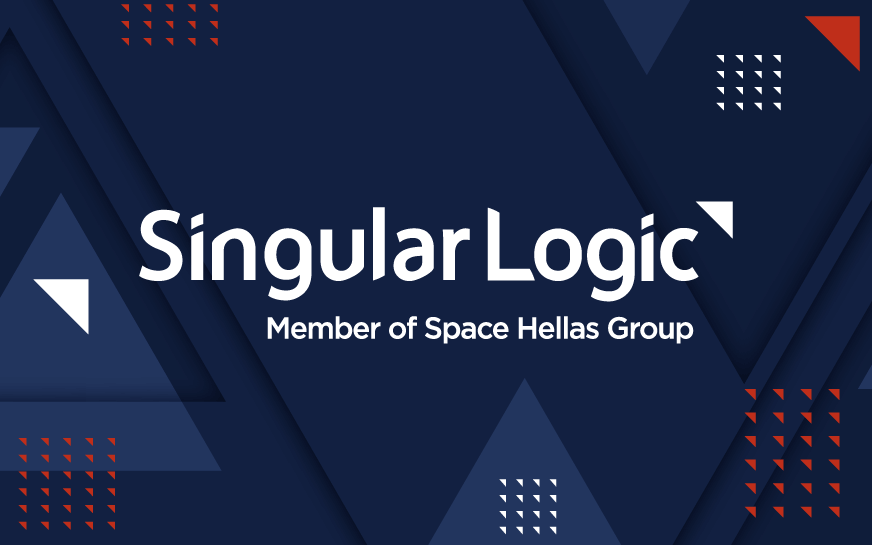 SingularLogic: With the Greek expedition at the Μοbile World Congress 2016
Athens, March 1, 2016: For the third year in a row, accompanied by the Greek expedition from HAMAC, SingularLogic joined the Mobile World Congress, a global prestigious fair for mobile wireless communications and new technologies held in Barcelona.
At the stand of the Greek delegation, SingularLogic exhibited its latest Cloud and Mobile technology-based applications for smartphones and portable devices:
Electronic Health Record – Medinfo, an application that provides storage services and enables access to medical images and data via VNA (Vendor Neutral Archive), thus offering healthcare professionals consolidated information on all available data of a patient, and SRT Plus, an application that collects, processes and presents the election results with impressive and reliable transmission speeds, by leveraging the most state-of-the-art technologies. In line with its business plan to reach new markets, SingularLogic held key meetings with similar enterprises from other countries with a view to share experiences, create synergies and promote its solutions abroad.