SingularLogic has successfully completed the new project for the Civil Servants Fund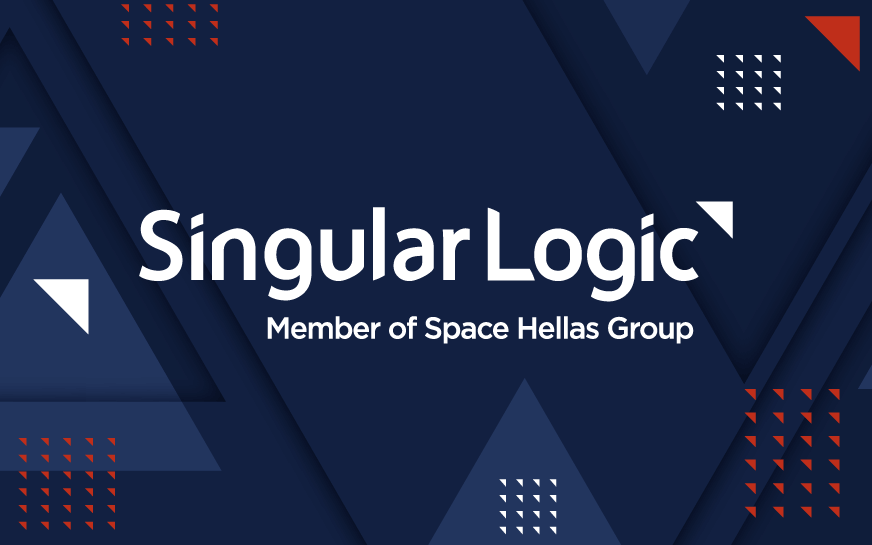 SingularLogic has successfully completed the new project for the Civil Servants Fund
Athens, February 10, 2016: SingularLogic has successfully completed the Upgrade, Expansion and Update of the Integrated Information System functionality used by the Civil Servants Fund (MTPY). The project was budgeted at € 108.771,54 (including VAT).
The scope of the project was the expansion and upgrade of the information system which SingularLogic had deployed in the past for the Civil Servants Fund. This highly advanced information system serves in full all the operational needs of the Fund, from the management of its shareholders and dividend recipients' records to the accurate and fast calculation of their dividends in line with the provisions of the applicable law, and the meticulous accountancy tracking of its income and expenses, thus allowing the Civil Servants Fund to gain the edge over other pension/insurance funds.
The project consisted in the following:
Clearing the shareholder/dividend recipients registry and setting new codification exclusively based on the social security number (AMKA) Designing and implementing new automated processes, as well as re-designing the existing ones, to ensure compliance with the new legislation and the new organisational chart of the Fund Drafting new automatic income tax statements (Form E2, Form E9, Tax Statement for Independent Contractors, and Tax Statement for Suppliers) Developing a new application for Collections-Payments Management, and implementing fully automated accounting processes Implementing a new automated process for receiving and accounting transactions via a Single Payment Authority file Implementing a new uniform management process for Fund records sent to and/or received by third parties Nowadays, leading public entities trust and acknowledge SingularLogic as a reliable partner in the implementation of major IT projects.SingularLogic's extensive know-how along with the use of attested methodologies and proven procedures, and the top quality services it offers guarantee the successful completion of the contracts the company undertakes and ensure their seamless operational support.