SingularLogic held training webinars for its Partner Network and Accounting Firms on "SingularLogic e-books" and myData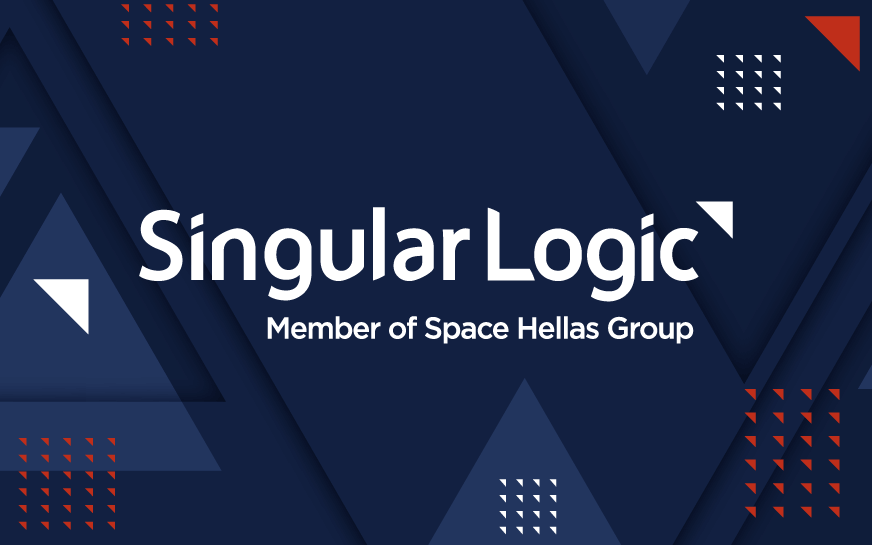 SingularLogic held training webinars for its Partner Network and Accounting Firms on "SingularLogic e-books" and myData
SingularLogic, a member of the Marfin Investment Group, held training webinars for its Partner Network and the Accounting Firms that use its applications, regarding "SingularLogic e-books" cloud service, which is a communication and interaction hub between business applications and the myDATA platform - Electronic Books AADE.
In particular, six distinct training webinars were held, by specialized SingularLogic executives. Participants got acquainted with the functionality of the e-books service, its easy-to-use processes, its centralized audit capabilities for the company's transactions with AADE, how to download and post transactions from SingularLogic business applications to the e-books service, and how it interacts with the myDATA platform of AADE.
SingularLogic e-books is the first service available on SingularLogic myCloud Platform and is already being used by SingularLogic's Partner Network, to ensure that the SingularLogic ecosystem can adequately and seamlessly support its customers during the final implementation of the AADE Electronic Books.