SingularLogic: improved operational profitability for 2014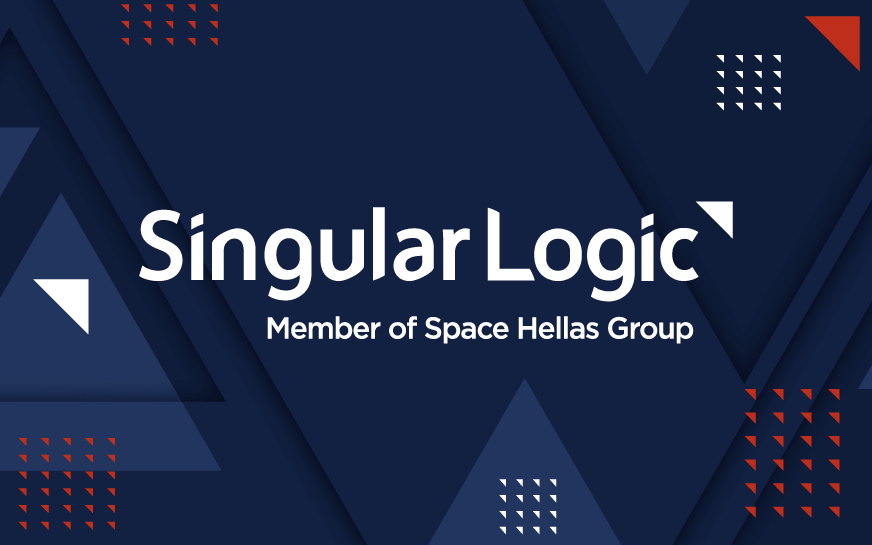 SingularLogic: improved operational profitability for 2014
Athens, Tuesday, April 28, 2015: Despite the sustained economic slowdown in 2014, the SingularLogic Group succeeded in improving its operational profitability (EBITDA) by 63%, from €2.7 million in 2013 to €4.4 million in 2014.
In 2014, the Group's sales amounted to €50.02 million, declining by 2.5% compared to 2013, which is in fact due to the lower revenues from the IT projects commissioned by the public sector. Unfortunately, the signs of recovery in the IT projects market recorded during the first semester of 2014 did not last throughout the second half of the year. Thus, the revenues from IT projects in the large private sector increased by 1% while SW sales to SMEs were marginally lower. Nevertheless, despite the small decline in sales, the optimisation of the Group's cost base led to increased operational profitability (EBITDA).
During 2014, SingularLogic expanded its customer base in the SME sector by acquiring 1,000 customers and through the activation of 2,800 SW application licenses, while staying true to its dedication in the development of new SW applications and solutions offering its customers a completely new generation of Web, Cloud & Mobile applications.
In the market of major IT projects, the company entered the energy market rather dynamically with the implementation of an integrated CRM project for ELPEDISON electricity supplier, while it continued to invest in the oil market aiming to strengthen its leading position by expanding into the oil refining market and fuel facilities of oil marketing organizations. For the public sector, SingularLogic completed a series of major projects, as for example the project "Digital Actions for Boosting Entrepreneurship in the Municipality of Athens" for the Athens Chamber of Commerce and Industry (ACCI), the "Interactive e-Services for Preliminary Proceedings – Online Services for Attorneys, Judges, Citizens" project for the Athens Bar Association, and the implementation of an IT System for the Criminal Records of Public Prosecutor's offices nationwide. Moreover, it also successfully collected and broadcast the results of the Municipal and Regional elections, as well as the European Parliament Elections for 2014, for yet another year.
Commenting on the 2014 results, SingularLogic's Chairman and Managing Director, Mr. Michalis Kariotoglou, stated: "Despite the continuing predicament Greece is still in, we have managed to improve our EBITDA profit margin on an annual basis, focusing on the efficient management of our cash flow and the optimisation of the cost basis for our products and services. We expect 2015 to be a year of further results improvement for our Group, our priorities being to further lower our costs, to efficiently manage our cash flows, to adopt a more customer-oriented approach towards large enterprises, to invest in profitable vertical markets, and to systematically strengthen our presence abroad, not only with an autonomous presence but also through partnerships".