SingularLogic Innovation in the Insurance Sector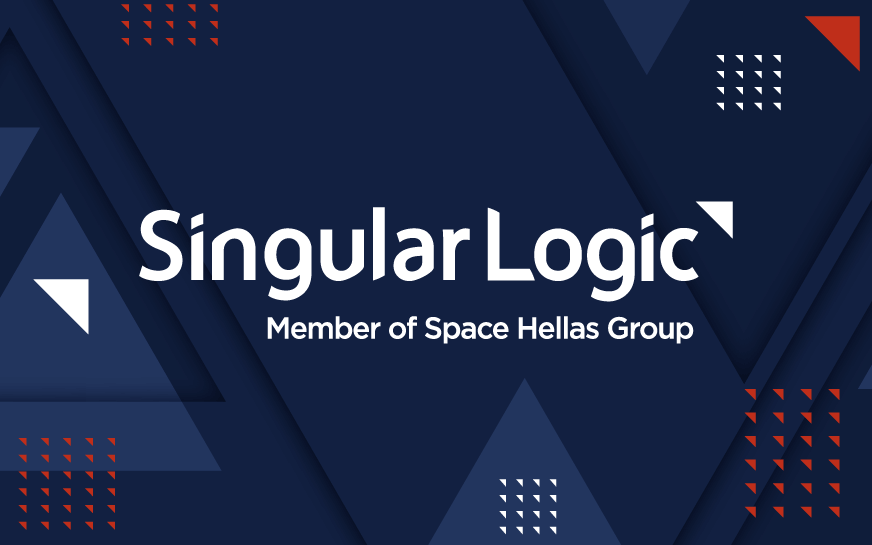 SingularLogic Innovation in the Insurance Sector
Athens, 20th March 2013: A new, technologically novel solution for the insurance sector was presented by SingularLogic and the company Upgrade - SingularLogic Business Center.
The new solution is based on SingularLogic's Galaxy platform and on the implementation of numerous innovations by Upgrade, and is ideal for Insurance Companies, Insurance Agencies, Surveyors, Road Assistance Companies and Hospitals, offering functionalities which aim to increase their productivity and improve the level of services provided to policy holders.
More specifically, the functionalities covered by the new solution are: Insurance Policy Management, Claims Management such as accident care, crystals breakage, medical incidents, automobile malfunctions etc., Resource Management such as human resources, vehicles and equipment and Fleet Management. Furthermore, the above subsystems are complemented by web applications such as: the B2B/B2C Insurance Portal for the issuance of insurance policies by end-customers or partners and the Claims Portal for the management of claims by user groups.
Finally, for the benefit of insurance company employees who are always on the move and in order to meet their needs for instant updates without errors and delays, the following mobile applications are available:
MyPolicies: a special application for mobile devices which enables insurance company representatives to manage and issue insurance policies on the spot;
Assistance Resource Management: a special tablet application for better management of handwritten accident care statements;
MyAssist: an application for mobile devices in which insurance holders can enter the incident reports themselves.
The new solution is an upgrade to the traditional method of service, using tablets for the benefit of policy holders and mobile internet technologies for receiving the required documentation via tablet. This enables insurance companies' systems to be updated online via mobile networks.
The leading multinational Insurance Group Mapfre Asistencia SA and its subsidiary Eurosos Assistance have selected and are successfully using this particular solution.
Mr. G. Athanasiou, General Director of Mapfre Asistencia in Greece, stated: "Our insurance company has from day one gained the ability to instantly access incident files, since all information regarding the circumstances surrounding an accident are made available in real time. It has also helped improve the level of service towards policy holders as the time required for damage management has decreased considerably and so has the time required for receiving compensation. By selecting this new solution developed by SingularLogic and Upgrade, we assert our commitment to innovation and investment in new technologies that add value to our partnerships."