SingularLogic: Invitation to use the pilot version of the online collaborative platform CloudTeams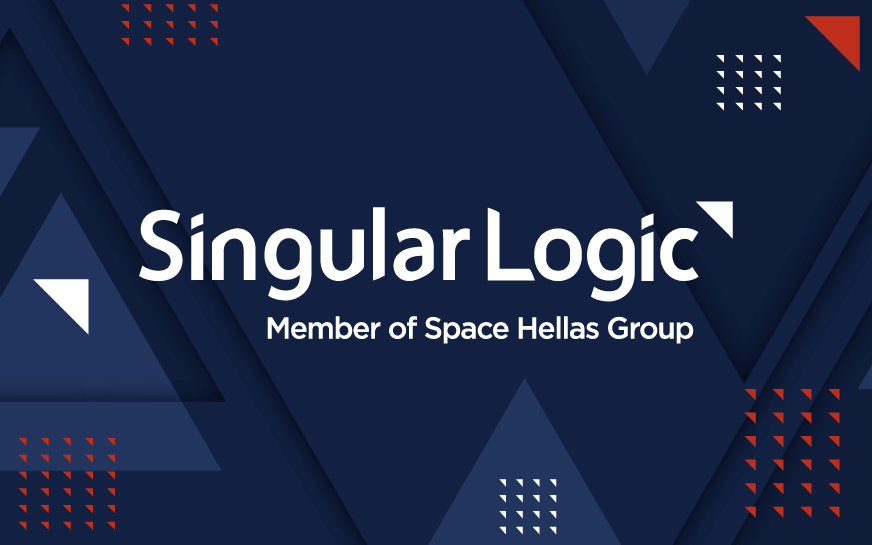 SingularLogic: Invitation to use the pilot version of the online collaborative platform CloudTeams
Athens, February 8, 2017: SingularLogic invites use of the pilot version of an online collaborative platform developed as part of the European research project CloudTeams [i] (Collaborative Software Development Framework based on Trusted, Secure Cloud-based Pool of Users), designed to make it easier for programmers when developing apps to come into contact with the community of users, while allowing users to evaluate apps and make comments easily and directly.
The platform is aimed at app development companies/teams and demanding users and during the pilot phase will be available at https://www.cloudteams.eu. All interactions fully respect person data and user privacy.
More specifically:
Using CloudTeams, app development companies/teams are able to promote their app, easily and rapidly collect comments from users, identify market properties using a targeted analysis of customer characteristics, and market their apps using special offers. At the same time, cutting-edge functions allow connections to well-known services like Github, SonarQube and BitBucket (online collaborative platforms for programmers) and use familiar blueprinting techniques and business models, to ensure seamless collaboration across the team.
Using the CloudTeams platform enables demanding users to find new, worthwhile apps and try them out before they are even available to the general public. Through the platform users can suggest features and functions to the development team, answer questionnaires, and test apps in their initial development stages. If users do not have the time to search for interesting apps themselves, all they have to do is list their hobbies/interests in their profile, and CloudTeams will find the most interesting apps for them.
[i] CloudTeams (Collaborative Software Development Framework based on Trusted, Secure Cloud-based Pool of Users) is co-financed by the European Union's Horizon 2020 programme. The partners in the programme are: Fraunhofer Institute for Applied Information Technology FIT (DE), NTUA – National Technical University of Athens (GR), FZI Forschungszentrum Informatik (DE), SingularLogic (GR), YASAD – Turkish Software Industrialists Association (TR), and Booreiland (NL).