SingularLogic: New IT Project for Goody's - Everest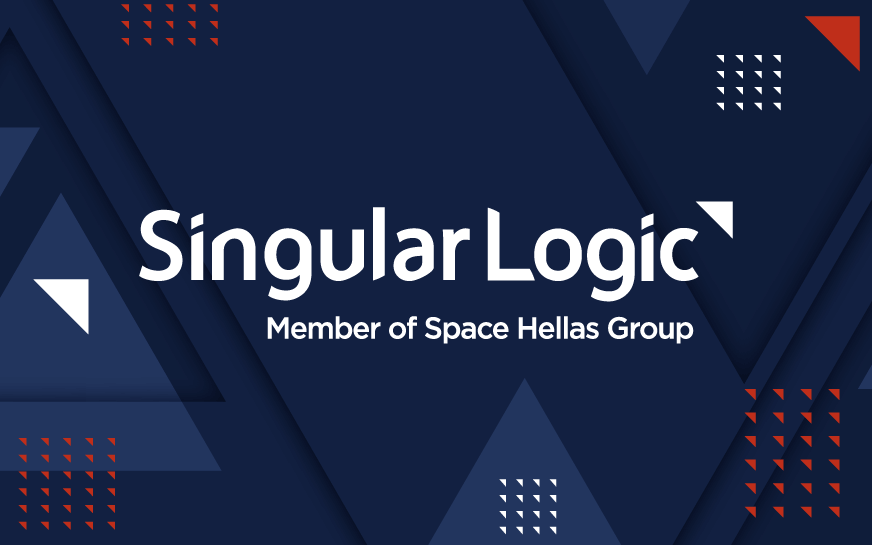 SingularLogic: New IT Project for Goody's - Everest
Athens, 18th April 2013: SingularLogic rolled out a new IT project for the Goody's – Everest Group, a major player in the catering industry. The project's aim was to provide IT support for both holding companies Goody's S.A. and Everest S.A., and for their privately-owned branches, including ERP and Business Strategy applications, as well as the development of specialised applications depending on the group's requirements.
SingularLogic strived particularly for the companies' financial integration with a host of intra-group transactions, especially given the limited time span for the submission of the final integrated results. It is worth noting that the project commenced in October 2012 and was ready for the production phase at the beginning of 2013. The IT support for the Group's Hellenic Catering & Olympic Catering is currently at the implementation stage.
Some of the benefits the Goody's-Everest Group is bound to acquire from the financial integration of the companies and the overall reduction in the total cost of ownership (TCO) are direct, integrated and comprehensive information to all levels of Management, significant reduction in operational costs and simpler corporate processes. Mr. Thanasis Papanikolaou, CEO at Goody's–Everest Group, commented that "SingularLogic succeeded in rolling out a critical IT project in a rather short period of time. On the one hand, this confirms our Group's commitment, despite the dire circumstances, to invest in technology. This way we can offer our customers ground-breaking and reliable products and continue to pave the way for innovation. On the other hand, it certifies SingularLogic's unrivalled ability to provide technologically advanced solutions crucial to our meeting our previously mentioned goals."
Nowadays, major organisations trust and acknowledge SingularLogic as a reliable partner for the implementation, operation and support of major IT projects. SingularLogic's extensive know-how and experience along with its highly specialised staff, the use of attested methodologies and proven procedures, and the top quality, consistent and comprehensive services it offers guarantee the successful completion of the contracts the company undertakes and ensure the necessary follow-up support.