SingularLogic: New IT Project for Goody's | everest Group of Companies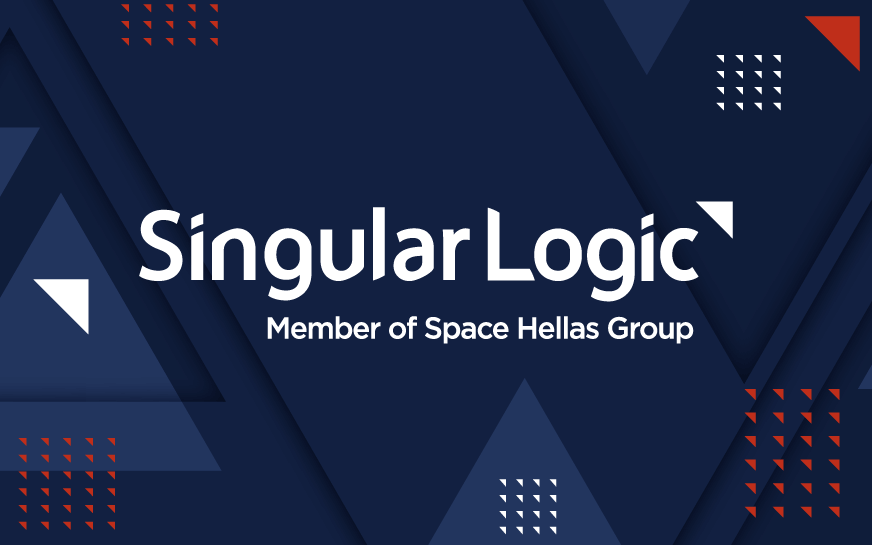 SingularLogic: New IT Project for Goody's | everest Group of Companies
Athens, Thursday, 27 July 2017: SingularLogic successfully implemented a new IT project for the Goody's | everest Group of Companies.
It included the installation and operation of the Galaxy Enterprise Suite ERP at Goody's | everest headquarters and 125 PoS systems and 40 PDAs featuring the Galaxy One Touch Retail app for all the Goody's / Flocafe / Seasitio and Alacarte stores on board Attica Group and Seajet vessels.
By selecting this solution, the Goody's | everest Group of Companies will be able to centrally manage 75 points of sale on board 17 vessels, using automated processes and to generate aggregated results.
Galaxy One Touch Retail meets all day-to-day operational needs of on-board stores, such as fast customer service, better sales and store control, warehouse monitoring per vessel and an online interface with the ERP system. Galaxy Enterprise Suite also ensures central integrated management of goods and warehouses from a single location and updating of all vessels via simplified processes. It also collects data from all vessels automatically in order to brief management from wherever they may be.
In addition, the award-winning Skip The Line application (ordering via a portal on board the vessel) and Galaxy One Touch Retail were merged together to further simplify remote ordering at Goody's stores and improve end customers' experience at on-board stores.
The state-of-the-art and user-friendly interface, the rich and detailed statistical information provided through a host of off-the-shelf reports, the ability to display aggregated or per vessel results, the incomparable speed, security and reliability ensured by central management of the data were the main factors in choosing SingularLogic's advanced solution.