SingularLogic: New IT project for OTE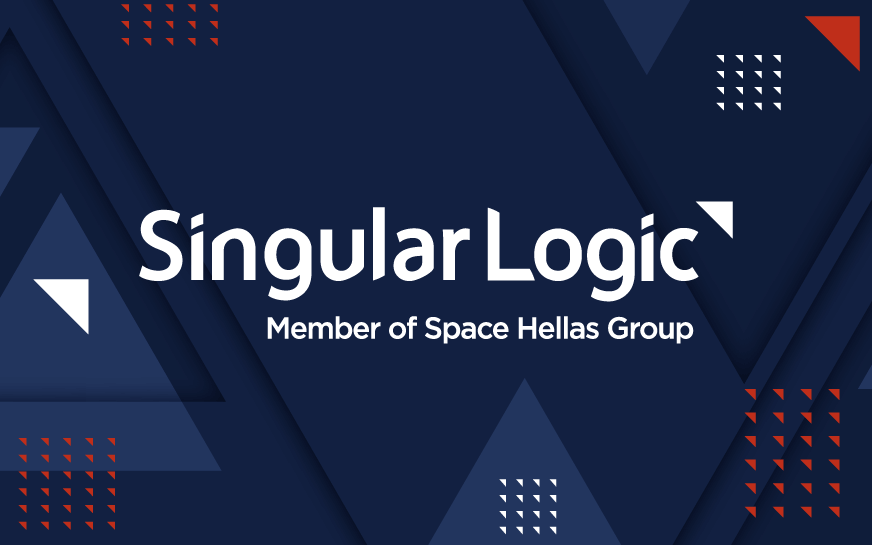 SingularLogic: New IT project for OTE
Athens, 26th June 2013: SingularLogic completed a new IT project for the Hellenic Telecommunications Organization (ΟΤΕ) involving the development of a central Internet portal (www.ote.gr). The new website is entirely designed from scratch with modern layout; it offers user-friendly navigation features providing direct access to content and services so that visitors-users can easily find information or products meeting their needs and shop online.
The implementation of the website was based on LIFERAY technology, a first-class worldwide enterprise web platform, offering immediate results and long-term value to the portal under implementation.
The www.ote.gr website makes use of high-end technologies and adopts state-of-the-art architectures, while incorporating extensive functionality and integrating all necessary interconnections with separate OTE enterprise systems.
The new portal at ote.gr constitutes a useful tool which serves as an expansion of OTE services. Through the new section, MyOTE, OTE customers can manage at any given time all the services they subscribe to; they can modify their telephone settings, change the address for the bill, upgrade their Internet speed and their current OTE TV pack, and pay their bills.
The project was implemented in collaboration with TECHNOPOLIS, a company specialising in rolling out similar projects.
Nowadays, major organisations trust and acknowledge SingularLogic as a reliable partner in the implementation, operation and support of major IT projects. SingularLogic's vast know-how and experience along with its highly specialized staff, the application of attested methodologies and proven procedures, and the top quality, consistent and comprehensive services it offers guarantee the successful completion of the contracts the company undertakes and ensure the necessary follow-up support.