SingularLogic One Touch Retail - Available in Globul Stores across Bulgaria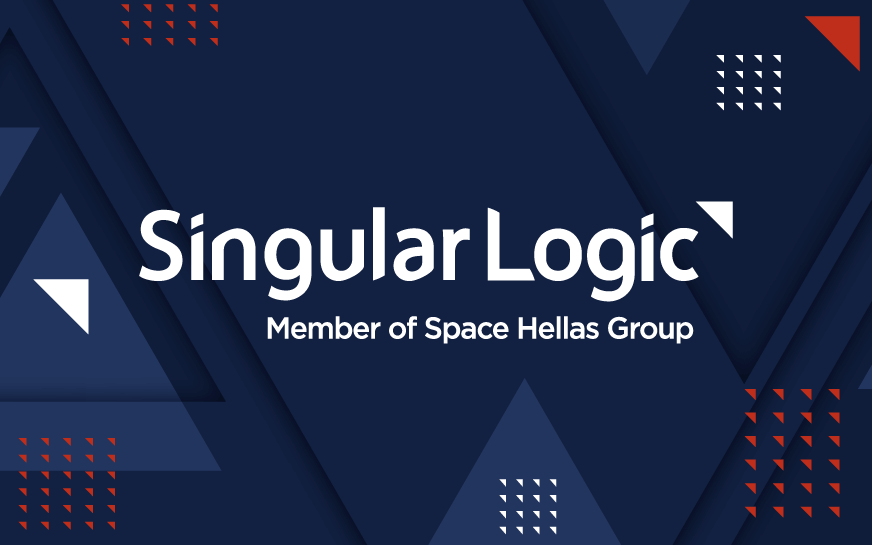 SingularLogic One Touch Retail - Available in Globul Stores across Bulgaria
Athens, 11th April 2013: SingularLogic Bulgaria and Globul, a Bulgarian cell phone company, signed a distribution and reseller agreement for the One Touch Retail solution.
According to the agreement, all Globul stores (more than 150 across the entire Bulgarian territory) shall resell SingularLogic One Touch Retail applications to retailers, offering also the necessary equipment and required services as an integrated solution. All One Touch Retail applications have been localized and meet the local legal and tax requirements. Currently, they have been put to operation and fully cover the needs of many retailers and shops in various Bulgarian cities.
Leveraging SingularLogic One Touch Retail functionality, including the feature for sending multiple SMS with informative or promotional content to retailers, Globul bolstered their offer to their clients.
About SingularLogic One Touch Retail
A complete retail solution for small and medium-sized businesses, store networks and/or independent enterprises irrespectively of sector and field. Engineered and developed by SingularLogic with the latest Galaxy technology,
it includes:
Simple, easy-to-use and pleasant user interface Fast transactions, minimum "on hold" time Standalone operation or in back-office setting Security and control at the cashier Specialised retail functionality (checkout "on hold", returns, multiple payment methods, customer directories, loyalty programmes, foreign currency) Transaction security – user defined access rights Order tracking for sellers and customers Bonus system for customers Comprehensive sales reports Sending promotional sms, emails to customers Online/Offline synchronisation Versatile touch screen easily adjustable to customer's requirements Flexibility to choose a bundle solution for hardware & software