SingularLogic: Organizational Changes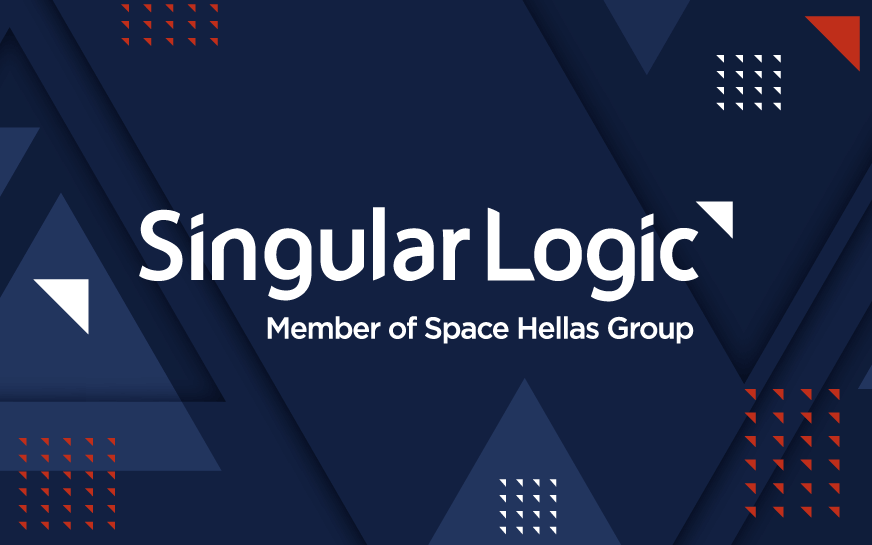 SingularLogic: Organizational Changes
Athens, March 11, 2015: SingularLogic has re-engineered its corporate structure to ensure that it continues to remain the No. 1 choice among companies in its business sectors.
The company now has a single Sales Division headed up by Mr. Manolis Vergis, General Manager. Until recently, he had been Network Sales Manager in the Vendor Division. Mr. Vergis has been with the company since 1990 and during his entire career has contributed much to promoting the company's commercial strategy, initially as a sales representative in various posts and later in managerial posts. In his last post, he successfully managed to optimize the Company's sales network.
With an expanded portfolio of duties, Mr. Vergis will now have to improve the company's position in (i) the off-the-shelf software market where the company currently has a major share of the market with 40,000 SME clients, and (ii) the integrated IT projects market for both the public and private sectors. The company currently has 700 large, well-known enterprises and organizations on its books.
SingularLogic's Chairman and Managing Director, Mr. Michalis Kariotoglou, had the following to say about these changes: "Mr. Vergis' new appointment reflects the company's ongoing commitment to promoting and growing its own staff and to rewarding excellent performance by our executives. We're firmly convinced that Mr. Vergis' wealth of experience in sales managerial roles will help the company further expand its market share across the entire range of markets it does business in".