SingularLogic Partners Events: "From Today to Tomorrow"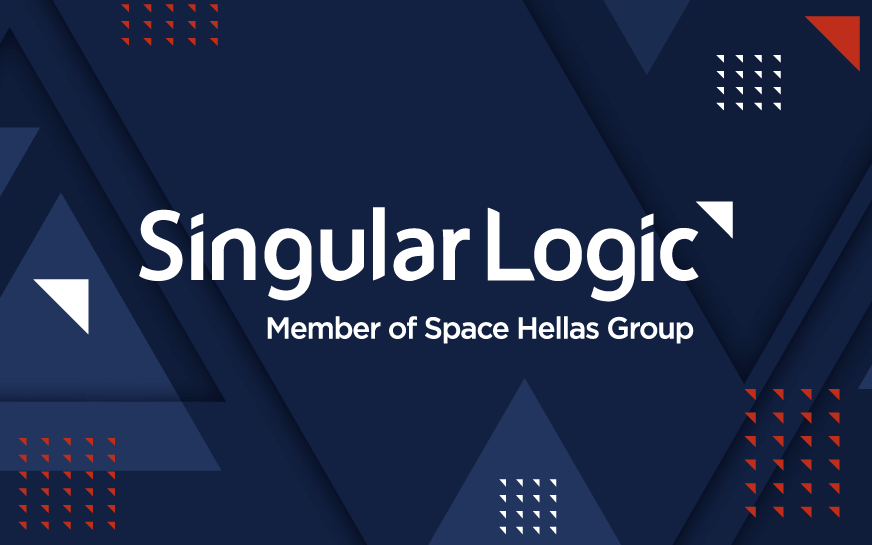 SingularLogic Partners Events: "From Today to Tomorrow"
Athens, May 6th, 2015: SingularLogic's partner network annual meetings in Athens and Thessaloniki have concluded in great success. This year's discussions were themed "From Today to Tomorrow", and they included, among others, announcements for enhanced Galaxy functionality, new myGalaxy services and suggestions to leverage new technologies as well as benefits for contracted customers.
In more detail, SingularLogic introduced issues such as:
Development of new functionality for the Galaxy suite applications, its flagship solution. To ensure unhindered and seamless transition of existing customers to the new Galaxy generation applications, the Galaxy suite comes with even more interface and upgrade abilities compared to the previous generation applications. myGalaxy service: enhanced with rich offerings, it enables customers to get in touch with a whole new generation of web, cloud & mobile applications, discovering the tremendous potential for business extroversion – indeed without having to change their current applications. Close monitoring of all relevant tax reforms, such as the Greek Accounting Standards law which alters dramatically bookkeeping and publishing requirements. To meet corporate client requirements, SingularLogic has invested in, and ensured timely updating of its applications. Substantial upgrade of the new release contract that not only fully covers all the latest tax reforms but also offers a host of free benefits for 2015 via myGalaxy ​
During the event, SingularLogic's customers also introduced the benefits of installing Galaxy applications to their business.
The event was sponsored by Oracle and Bizerba, which through their partnership with SingularLogic have been creating additional revenue opportunities for the company's partner network.