SingularLogic: Partnership with Sephora Greece extended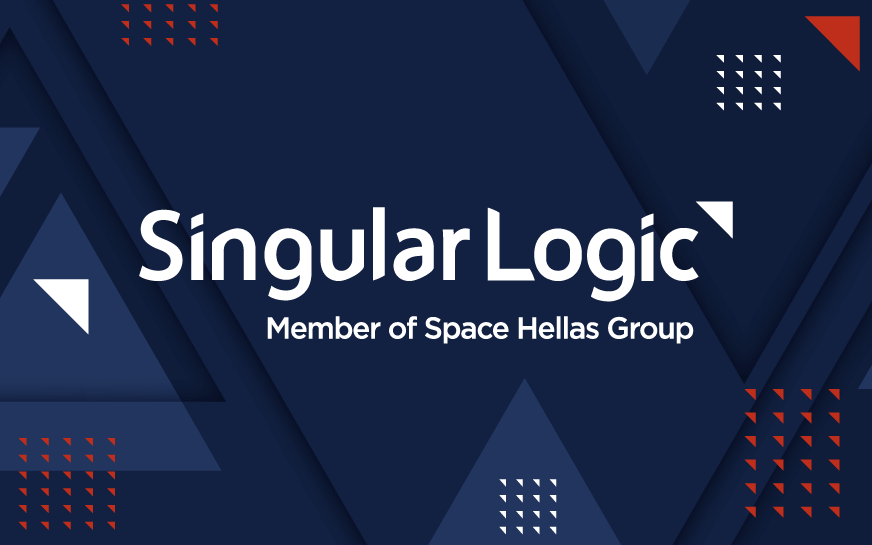 SingularLogic: Partnership with Sephora Greece extended
Athens, Tuesday, May 30, 2017: Sephora Greece S.A. extended the partnership it has had with SingularLogic for the last 20 or more years, by developing a new online solution for its web shop.
The new solution entailed developing an automated, dynamic e-sales system, data migration from the old website, web design and development services, training and support services as well as web hosting services.
The design for the new web shop that can operate on any device (desktop, tablet or mobile) was based on a cutting-edge, international e-commerce platform that allows the business using it to comprehensively manage their products, by easily adding new products or specific product features and characteristics, or removing existing ones, classifying them to reflect business requirements, and to develop discount and loyalty policies as well as a host of other options. This platform also enables thousands of products to be easily and rapidly managed, complex stock takes to be performed, and supports single click updates.
To provide visitors with a unique shopping experience, the app has a modern look and feel, is easy to use, and offers friendly, multi-level navigation between products, as well as simple and advanced searches, so that the shopper can quickly find what they are looking for and easily complete the purchase process.
Sephora Greece's new web shop gives the company numerous competitive advantages and high added value commercial transactions are conducted via an automated online process, thereby boosting productivity, reducing operating costs, increasing sales and improving customer service.