SingularLogic: Project for Fraport Greece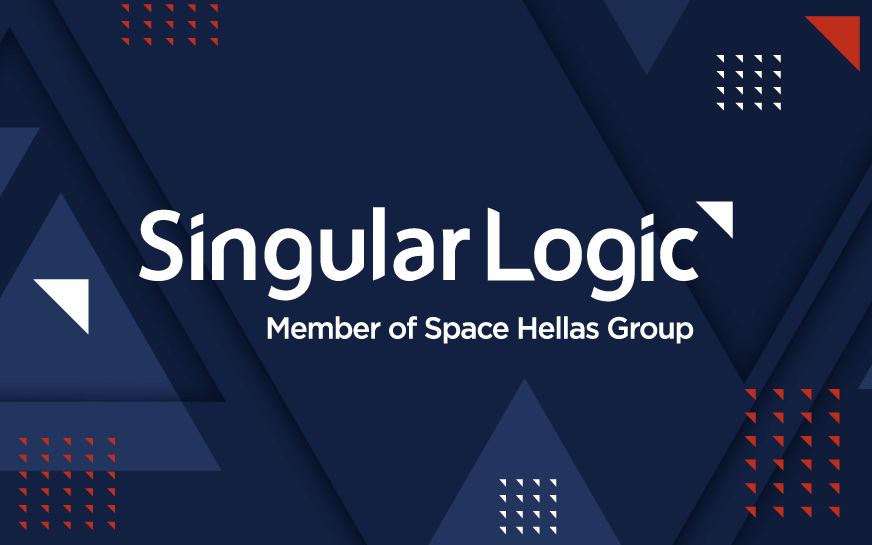 SingularLogic: Project for Fraport Greece
Athens, Wednesday, June 8, 2017: Following a tender procedure, SingularLogic has signed a contract with Fraport Greece for the "1st Level Support Services" project to support IT systems at the company's 14 regional airports.
Fraport Greece has taken over the task of managing, running, upgrading, developing and maintaining 14 of Greece's regional airports for the next 40 years. New IT systems and upgrades to existing ones at the airports are just part of the company's development plans to optimize operations, improve infrastructure and the services available, so as to bolster competitiveness in line with international aviation standards.
The contract is for 5 years, during which time SingularLogic will provide support 24x7x365, via on-site and on-call technical staff depending on airport opening hours and the total flight and passenger volumes involved. SingularLogic put together a team of accomplished executives who have particular experience in IT Airport Operation Services to rise to the challenges of the particularly demanding airport environment where uninterrupted operations are vital, flight times need to be strictly adhered to, and passenger processes need to run as smoothly as possible for both passengers and travel agents.
Nowadays, major organisations trust and acknowledge SingularLogic as a reliable partner in the implementation, operation and support of major IT projects. SingularLogic's vast know-how and experience along with its highly specialized staff, the application of attested methodologies and proven procedures, and the top quality, consistent and comprehensive services it offers guarantee the successful completion of the contracts the company undertakes and ensure the necessary follow-up support