SingularLogic sponsors INFOCOM WORLD 2013 DIGITAL GRECOVERY: The Data Highway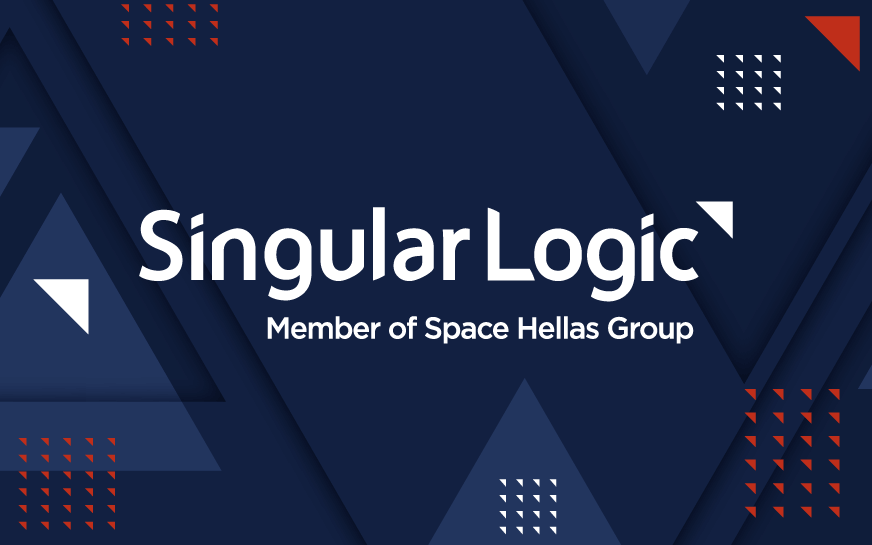 SingularLogic sponsors INFOCOM WORLD 2013 DIGITAL GRECOVERY: The Data Highway
Athens, 29th October 2013: SingularLogic participates in INFOCOM WORLD 2013 as a sponsor. This year's international conference shall explore the ways IT can be leveraged to contribute to the recovery of Greek economy.
As a provider of integrated IT solutions intended to boost productivity and competitiveness for companies through the use of technology, Singularlogic takes centre stage. In the Beyond voice: Data only! session, Mr. Thanos Loutsos, General Manager, Integrator Services Division, in his speech "The Power of Cloud computing @ your service" shall explain how SingularLogic's cloud computing solutions and services can successfully meet the needs for cost reduction and respond to the ever increasing business requirements.
In the parallel session entitled Tech, Cloud @Social Co, SingularLogic will be represented by Mr. Andreas Simeonidis, Sales Team Leader, Cloud Division. Mr. Simeonidis shall elaborate on "The entrepreneur of tomorrow" and will provide a detailed presentation of SingularLogic's cloud services for entrepreneurs.
The interactive forum in the Think Big: ICT 4 Big Players session shall become the meeting point between large companies whose operation is primarily dependent on information technology and telecommunications, and ICT executives. There will be 16 companies which will respond to questions, concerns and reservations voiced by large enterprises regarding the transition of infrastructure and operations to the Cloud. In this session, Mr. Thanos Loutsos shall share SingularLogic's experience in meeting the needs and responding to the demands of its customers during the transition to a cloud environment.
Infocom World 2013 shall take place on Wednesday, October 30th, at Divani Caravel Hotel. For more information, please visit www.info-com.gr