SingularLogic: Successful implementation of the IT project for Regency Casino Thessaloniki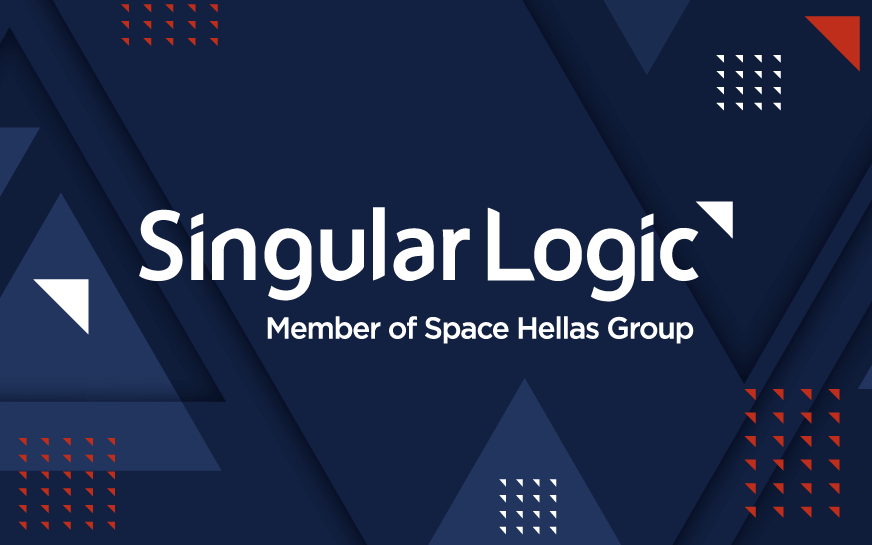 SingularLogic: Successful implementation of the IT project for Regency Casino Thessaloniki
Athens, March 22, 2017: SingularLogic recently developed a new IT project for Regency Casino Thessaloniki, which is a member of the Regency Entertainment Group that operates in the casinos and hospitality sector in Greece.
The project included supplying Galaxy One Touch Retail and Galaxy Restaurant applications, supplying mobile PoS, connecting to the SingularLogic ERP system, the CRM/Loyalty system and the company's very own Receptionist system, developing custom applications, as well as customization, configuration, installation, training, pilot operation and support services.
The aims of the new IT system were to provide sales management at many and various locations such as bars, retail units, gaming rooms, events venues and restaurants, to ensure that diverse systems (Casino CRM/Loyalty, Receptionist and ERP systems) could all communicate, to implement pricing policy, to provide online information and to meet special requirements by developing custom applications.
Regency Casino Thessaloniki currently enjoys the following benefits:
reduced complexity for system operators and direct, comprehensive information available seamlessly to management, specific management and operational needs of points of sale at bars have been addressed, enabling rapid and secure transactions and minimal waiting times, among other things,
greater flexibility achieved by interfacing with the CRM system, as well as personalization of company services to facilitate better customer service.
Mr. K. Deligiannis, IS Manager at Regency Casino Thessaloniki had the following to say, "SingularLogic was chosen because of the company's know-how when it comes to retail solutions, the availability of its resources, the competitive acquisition and maintenance costs for its solution and the company's flexible approach to implementing new requirements. Today we can truly say that the solution we were provided with proves we made the right choice".