SingularLogic: Two New Awards at the Business IΤ Excellence Awards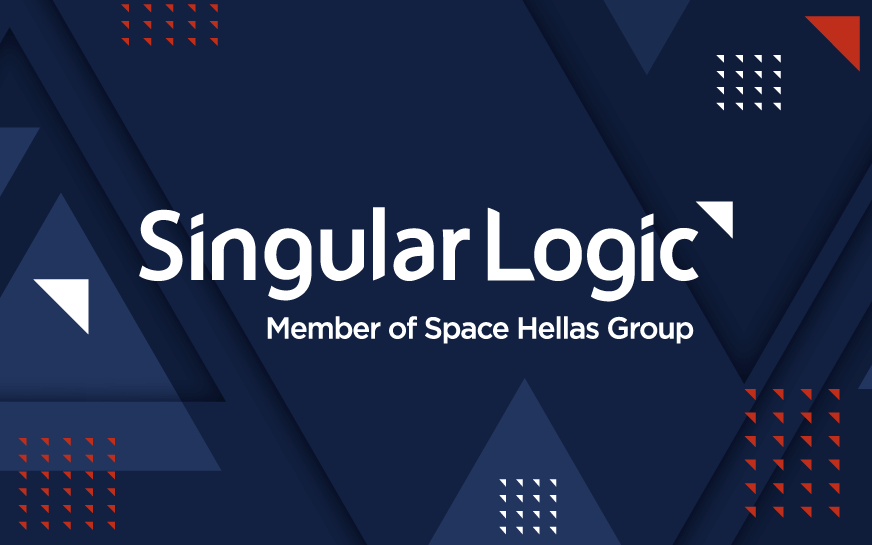 SingularLogic: Two New Awards at the Business IΤ Excellence Awards
Athens, 15th July 2013: Two new awards were presented to SingularLogic at the Business IT Excellence (BITE) Awards. This year's theme was the use of best practices by private and public enterprises and organisations for leveraging IT and Communications technologies. The BITE awards were organised by netweek magazine (edit. Boussias Communications) in collaboration with the e-Business Research Centre, ELTRUN, of the Athens University of Economics and Business, and with the support of the Federation of Hellenic ICT Enterprise (SEPE), HeAIS, HePIS, ISACA Athens Chapter, itSMF Hellas, Hellenic Institute of Information and Communication Management (ΕΙP), Hellenic Management Association (ΕΕDΕ), the Hellenic CIO Forum, the PMI Greece Chapter, and the Association of Information Technology Companies of Northern Greece (SEPVE),
More specifically, SingularLogic was awarded:
for its ARTius High Street solution in the "Industry Expertise" category and the retail sales industry in particular. The application incorporates a host of innovative functions and unique features which are of integral importance in the demanding field of retail sales and thus render it one of the most high-end, versatile and fast PoS systems in the market.
for its online service available at www.orbi.gr in the "ICT solutions for entrepreneurs" category. This service allows entrepreneurs to streamline and manage their business and finances at any given time and place, through a friendly and easy-to-use interface.
Mrs. Marika Labrou, SingularLogic's Managing Director, commented on the subject: "The new distinctions SingularLogic was awarded at the BITE Awards attest once more our consistent orientation to innovation and the use of technology with the aim of providing applications and services of high additional value to our thousands of customers (enterprises and entrepreneurs) and thus allow them to develop and enhance their competitive advantage through the technology we offer."
The awarding ceremony took place on Wednesday, July 10th, at the Intercontinental hotel, Athens and was attended by more than 250 people. The company's awards were received by Isidoros Seretis, Product Development Unit Manager, SingularLogic Vendor Division, and Panos Theodosopoulos, Cloud Division General Manager.