SingularLogic | Update on COVID-19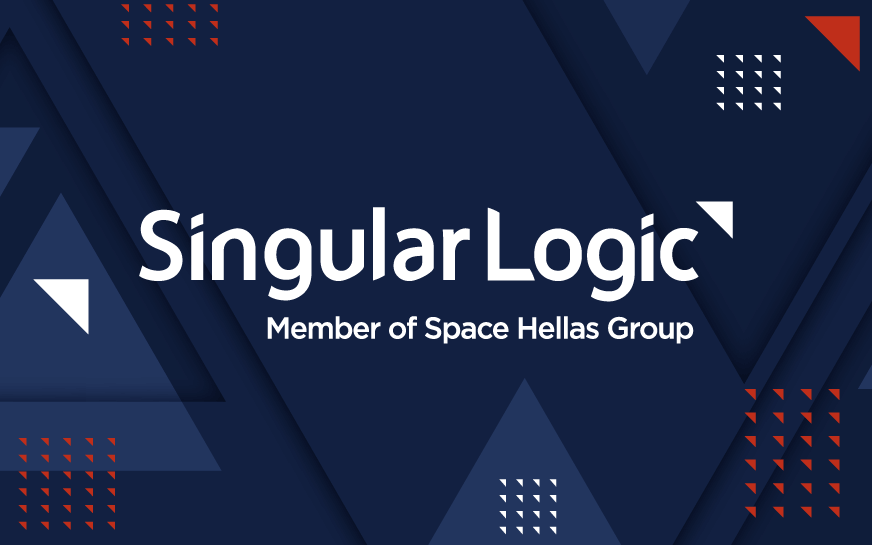 SingularLogic | Update on COVID-19
Dear Customers and Partners,
In the context of the critical developments of the new coronavirus pandemic, at SingularLogic we adopted a series of preventive measures, which aim to protect our employees' health, to provide our consulting and support services uninterruptedly and contribute to limit the transmission of COVID-19.
By leveraging technology's capabilities, our executives will be working remotely starting on Monday, March 16th, ensuring business continuity and seamless customer service.
Furthermore, in order to limit personal contact, our executives will not attend meetings and business trips. However, all necessary meetings will take place via video conference.
At SingularLogic, we monitor closely all relevant developments, to respond to the challenges of this difficult period in a timely manner, safeguarding the health of our people, our partners and our customers, while continuing to provide consistent services.
Thank you for your understanding for this enforced, temporary changed way of collaborating. We really hope that this crisis will soon recess and everything in our society will return to normality.
Yours sincerely,
SingularLogic