SingularLogic was awarded the ACCI project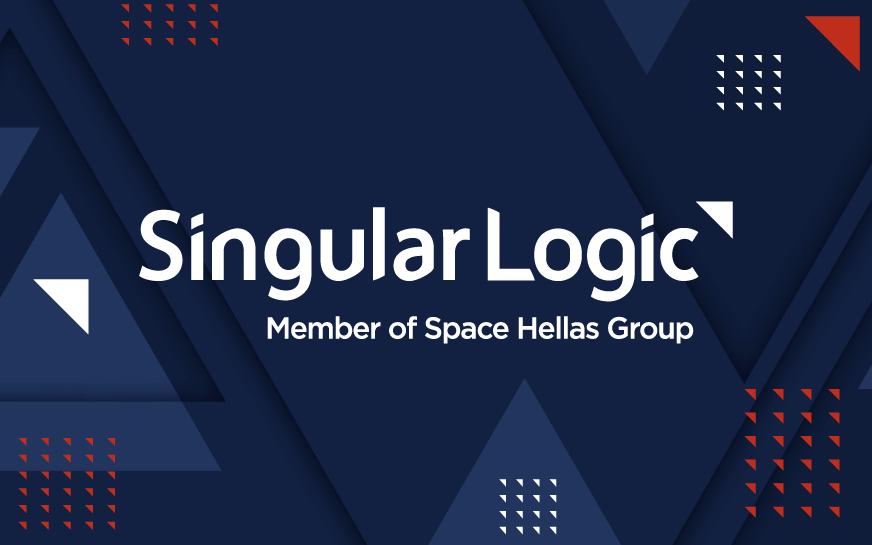 SingularLogic was awarded the ACCI project
Athens, 18th September 2013. Following the completion of the pertinent tender procedure, the project for the "Development of an Integrated Information System and Deployment of digital activities" for the Athens Chamber of Commerce and Industry (ACCI) was awarded to SingularLogic. The project's aim, whose total budget reaches €1.133.147,69 (including VAT), is to make Greek SMEs more competitive and boost entrepreneurship in the Prefecture of Attica.
The project, which intends to provide support to Greek SMEs, members of ACCI, in order to achieve sustainability, sustain job positions, and increase their competitiveness at an international level, includes the following:
the digitisation of a significant volume of ACCI archives the streamlining of its Integrated Information System and its migration to a web environment the deployment of systems for the provision of innovative digital services such as: ACCI digital innovation center, digital support service for "Green Enterpreneurship", ACCI digital business community, digital knowledge management web services, and video conference/collaboration services
the implementation of applications for: GIS Business Information Services online business directory enabled for website creation for ACCI business members business data statistical analysis for the Prefecture of Attica services in support of employment
As per the requirements of this project, the company shall provide high-quality project management and quality management services, shall conduct the necessary studies, develop and test the software, collect, digitise and enter the appropriate content, provide the required training, perform tests to ensure proper operation, share the required technical expertise, and also provide service and maintenance as per the warranty terms.
Nowadays, major organisations trust and acknowledge SingularLogic as a reliable partner in the implementation, operation and support of major IT projects. SingularLogic's vast know-how and experience along with its highly specialized staff, the application of attested methodologies and proven procedures, and the top quality, consistent and comprehensive services it offers guarantee the successful completion of the contracts the company undertakes and ensure the necessary follow-up support.