SingularLogic was certified as Oracle Cloud Excellence Implementer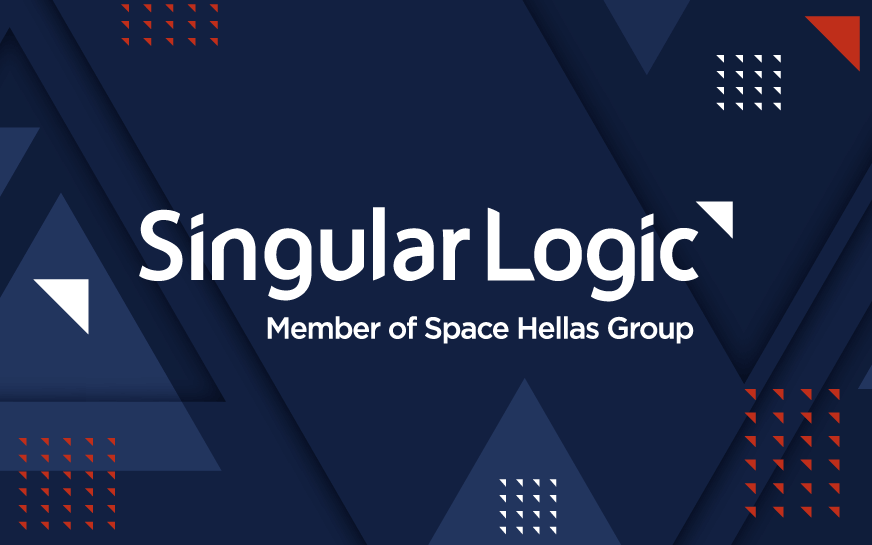 SingularLogic was certified as Oracle Cloud Excellence Implementer
SingularLogic, a Marfin Investment Group (MIG) member, successfully completed its certification as Oracle Cloud Excellence Implementer (CEI). SingularLogic, Oracle's Gold Partner, achieved CEI status in Oracle Customer Experience Engagement Cloud for the Central Eastern Europe region.
Oracle Cloud Excellence Implementer (CEI) Program focuses on driving customer success with Oracle Software as a Service (SaaS) products. The program identifies, recognizes, and differentiates highly qualified consulting Oracle partners that demonstrate ongoing expertise, successful records of accomplishment and superior customer satisfaction in Oracle Cloud implementations.
Through this program, Oracle provides its customers the opportunity to select the appropriate consulting partner for their specific scope and geography, based on the partner's expertise and successful implementation record, thus achieve the best possible implementation and make the most of Oracle Customer Experience Engagement (CX) Cloud capabilities.
Mr. G. Apostolakis, General Manager Integrated Services Division at SingularLogic, mentioned:  "At SingularLogic we have deep knowledge and experience in multi-dimensional CX projects. Our expertise blends technology, knowhow and deep business understanding. Being certified as Cloud Excellence Implementer by Oracle recognizes our expertise and ability to provide solutions that drive customer success."