SingularLogic: ways to foster business extroversion of SMEs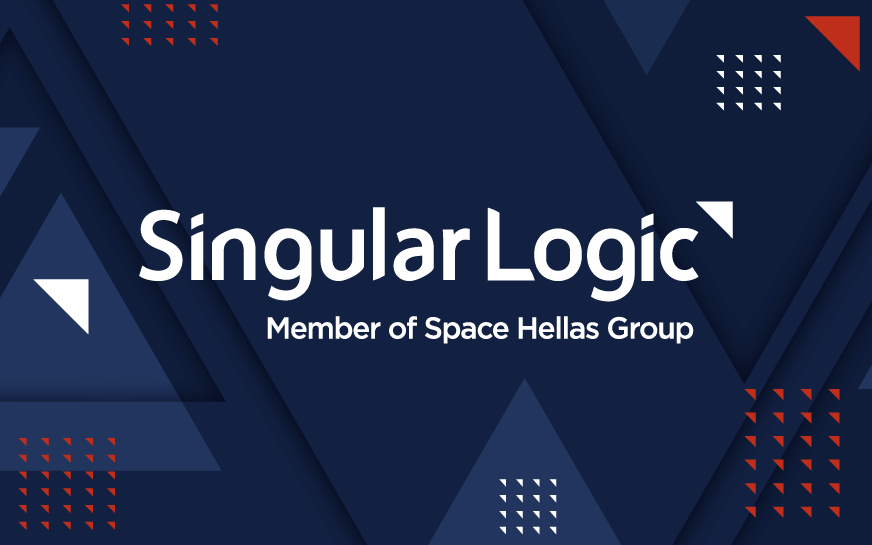 SingularLogic: ways to foster business extroversion of SMEs
Athens, 13th December 2013: In light of its efforts to foster Greek companies' extroversion and export activities through its solutions, SingularLogic offers varied support to pertinent actions and initiatives by different bodies and organizations aiming at boosting focus on companies' exporting activities.
One such initiative SingularLogic sponsored was the creation of the Export Road Map for the Chamber of Pella. The Export Road Map is a useful, one-of-a-kind guide with the best Internet information sources for exporters, including the most useful web addresses for international trade. The map was created in cooperation with Global Greece and was introduced in a special event hosted by the Chamber of Pella. The event was attended by more than 40 currently active and potential export companies of the prefecture.
SingularLogic was represented by Mr. Stelios Tzanis, Head of Partner Readiness and Support NG, Vendor Division. In his presentation entitled "Our applications: Valuable tools for export companies", Mr. Tzanis introduced SingularLogic's technology solutions which feature customized functionality and thus fully meet each company's individual needs, independent of size or activities. Solutions presented included:
The Galaxy Enterprise Suite, an enterprise resource planning (ERP) application, and Galaxy CRM, a customer relationship management (CRM) application - both incorporate advanced tools which ensure central control and monitoring of all export activities.
myGalaxy view, a service that offers exporters remote online access to corporate data (client information and sales data, cash flows, securities etc.) via portable devices, such as laptops, tablets, smartphones etc. The information is displayed in a user-friendly and easy-to-use interface, ready-to-print reports, graphs and charts.
The Galaxy Web Shop, an integrated e-shop solution which interfaces with Galaxy commercial management applications offering optimum online international product visibility and selling.
The moRE mobile applications for smartphones and tablets, developed in cooperation with Vodafone, which allow access to enterprise IT systems (ERP, CRM) at any time from any place, while at the office or on the go.
All these solutions combined allow export company entrepreneurs and executives to access and have a complete picture of business data and processes whether at the office or not, providing hence better control, enhanced flexibility and increased abilities for optimal use of new business development opportunities.
In addition, SingularLogic had a strong presence at Made in Greece - Exports' Conference & Extroversion Products' and Services' Exhibition, held on November 29-December 1, 2013, at the Metropolitan Expo exhibition centre, and attracting more than 1,000 professionals and top-class executives from various enterprises in Athens. SingularLogic participated with a stand and a presentation by Mr. Giorgos Boretos, Marketing Head, Vendor Division.