SingularLogic wins twice with its mobile apps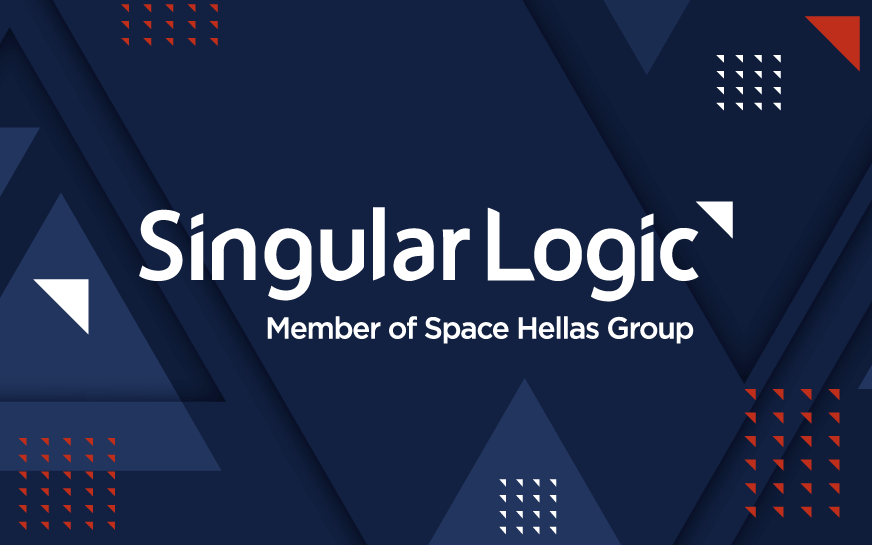 SingularLogic wins twice with its mobile apps
Athens, October 13, 2016: SingularLogic, a member of the MIG Group, won two awards for its mobile apps at the Cyta Mobile Excellence Awards 2016; yet another clear sign of the emphasis the company places on adopting and implementing cutting-edge technologies and innovations that allow its customers to enjoy or offer cutting-edge web, mobile and cloud services.
More specifically,
the company walked away with the Gold Award in the "In-Store Mobile App for Buyers" category for its "SkipTheLine" app developed for Goody's Burger House. The app is an innovative integrated wireless ordering system that's already in use at the Goody's Burger House on-board the Blue Star Delos operated by Blue Star Ferries, giving travelers major benefits such as:
faster customer service for diners using the service the ability to pay online improved customer experience the chance to enjoy special offers and join a loyalty program. The company also walked away with the Silver Award in the "Mobile App for Consumers" category, for the app developed for Elpedison, the power supplier.
The "myelpedison.gr" app developed for mobile devices offers company customers unparalleled customer service. More precisely it provides:
My e-bill, a service customers can use to view their electricity bills for the anything up to the last 3 years, and to quickly access the current bill. Pay-on-Line, a service that allows bills to be paid rapidly online in a completely secure environment. My Usage, a service that employs graphs to show changes in customer usage (in kWH or euro) over time, for the previous 3-year period. Understand Your Bill, a service that interactively explains to customers the various sections of their bill. MIY, a 'measure it yourself' service that allows customers to upload their meter readings online. It also offers the "My Contact Details" and "My Profile" options allowing customers to change their details. The "myelpedison.gr" is designed to make life easier for Elpedison's customers, allowing them to quickly and easily do a whole series of things no matter where they are.