SingularLogic won the projects to supply and install ICT school equipment in Primary, Secondary and Vocational Education Schools at the North Aegean Region by the Ministry of Education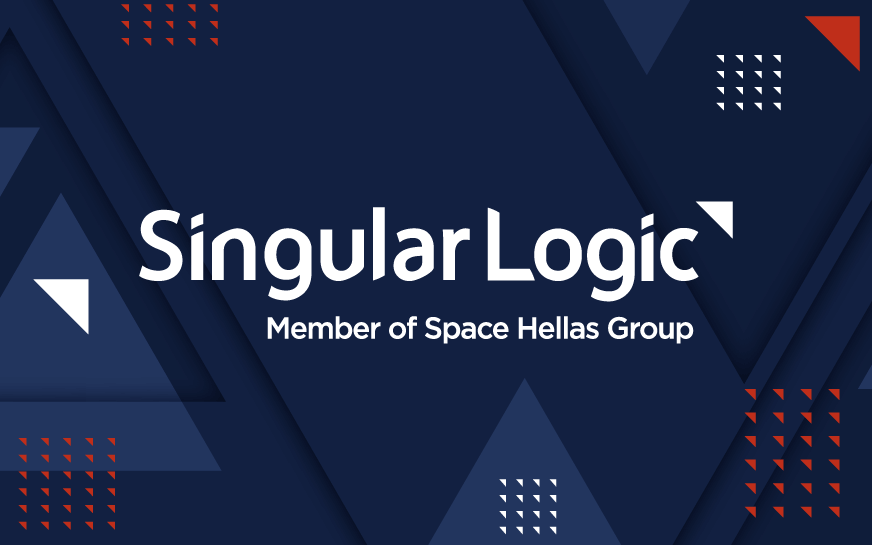 SingularLogic won the projects to supply and install ICT school equipment in Primary, Secondary and Vocational Education Schools at the North Aegean Region by the Ministry of Education
The Ministry of Education, selected after a relevant bid, SingularLogic, a Marfin Investment Group Member, to realize two projects that regard to the supply and installation of ICT equipment in Primary, Secondary and Vocational Education at the North Aegean Region, for €958.020. The projects are co-funded by the European Union - European Regional Development Fund (ERDF) and National Resources.
The aim of the projects is to facilitate the use of digital technology during the teaching process in Primary, Secondary and Vocational Education, creating positive conditions and ensuring equal access opportunities in the use of contemporary technologies by all those who participate in the education system, familiarizing them with the evolving technological environment.
SingularLogic will supply, install, demonstrate the use and support the equipment (ICT) and the open source software in schools in the islands of Lesvos, Chios and Samos in the North Aegean Region.
More specifically, 211 school units in the North Aegean Region will be equipped with 1.300 DELL (Workstations, PCs, Monitors and Laptops) 391 EPSON Projectors and Interactive Systems, (robotic Equipment and peripherals printers, cameras, access point routers, etc.). The equipment will have pre-installed open-source software and educational material from the open technologies communities, as well as support and training on how to leverage the equipment, as designed by the Ministry of Education.
The projects will be implemented and supported by SingularLogic in collaboration with its partners network in the North Aegean islands.