SingularLogic's strong presence at the 2014 MWC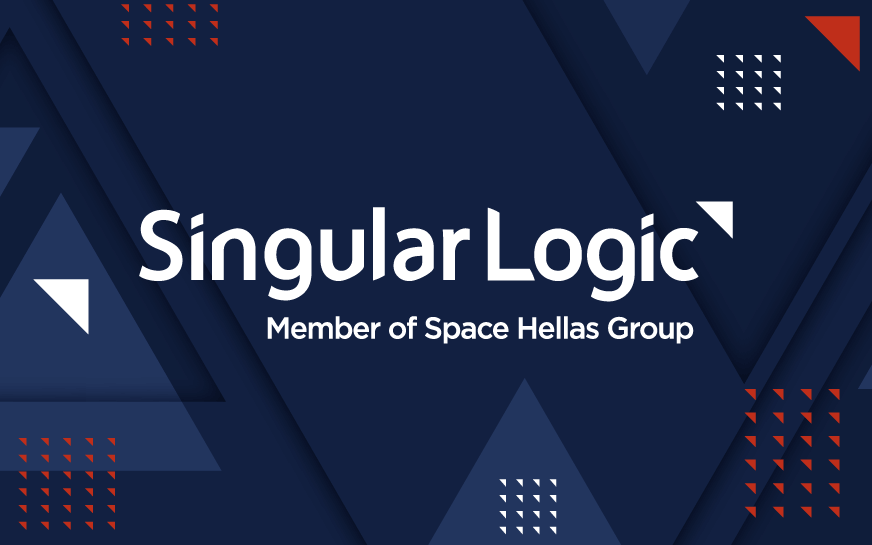 SingularLogic's strong presence at the 2014 MWC
Athens, 17th February 2014: SingularLogic and the Greek expedition will feature strongly in the 2014 Mobile World Congress, the international Exhibition GSMA mobile communications event which is hosted in Barcelona on February 24-27, and is expected to gather more than 70,000 visitors and 10,000 exhibitors.
The Greek expedition, which will feature a Greek stand (App Planet, Hall 8.1 – I49), is coordinated by the Hellenic Association of Mobile Application Companies (HAMAC) and themed "Challenge Accepted!". The aim of this participation is to promote an innovative and extrovert side of Greece.
It is the first time SingularLogic takes part in this global fair for mobile wireless communications and new technologies, and through this opportunity, it aims to exchange experiences with key International companies, to establish international collaborations, to promote know-how and Cloud based products under Software as a Service (SaaS), and the respective applications for mobile devices, as well as Self-care / CRM & Loyalty solutions that have been implemented in large public and private organizations.