Smart Cities in a Digitally Connected World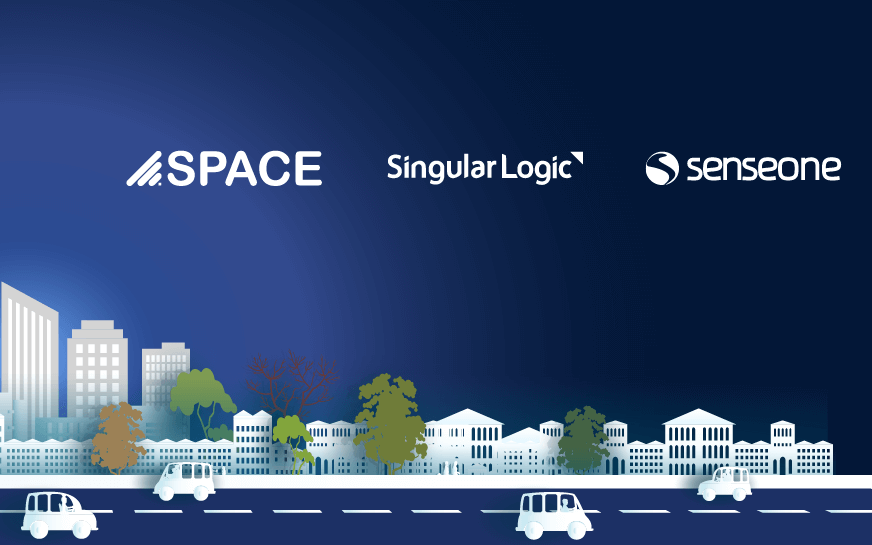 Smart Cities in a Digitally Connected World
by Dimitris Bakakos, General Manager at SingularLogic
---
The benefits of digital technology touch every aspect of human activity, society, and the environment. Digital transformation is a priority in all sectors, including cities.
By adopting digital technologies, modern cities can provide enhanced services to citizens and businesses, improve the quality of life, boost entrepreneurship and participation, promote cultural heritage and tourism, reduce resource consumption, and protect the environment.
Interoperability is crucial to effectively leveraging digital tools in a "smart city." These tools should form a unified digital ecosystem that connects different intelligent subsystems to organize and manage functions, infrastructure, transportation, energy, healthcare, security, intelligent buildings, and more. This holistic view of events and municipal data enables targeted and timely decision-making across all areas a municipality manages, which are often interdependent.
With over 35 years of experience and expertise in Local Government Organizations, SingularLogic provides flexible digital transformation solutions and specialized support services tailored to their needs.
The companies of the Space Hellas Group - SingularLogic, SenseOne, AgroApps, and Web-IQ, together with Draxis - combine their expertise, individual specializations, and multidimensional experience in integrating the most complex projects for Intelligent and Secure Cities. They have developed a comprehensive portfolio of solutions and specialized services in the areas of:
Citizen and Business Services Enhancement
Quality of Life Improvement
Sustainable Mobility
Energy Efficiency, Reduction of Municipal Fees, and Energy Footprint of Municipal Buildings
Digital Infrastructure Enhancement
Cybersecurity and Business Continuity
Shaping an integrated digital ecosystem at the forefront of technology and supported nationwide, the Space Hellas Group securely and effectively guides modern cities on their digital transformation journey.