Strategic partnership between SingularLogic and Sysco for the Hospitality sector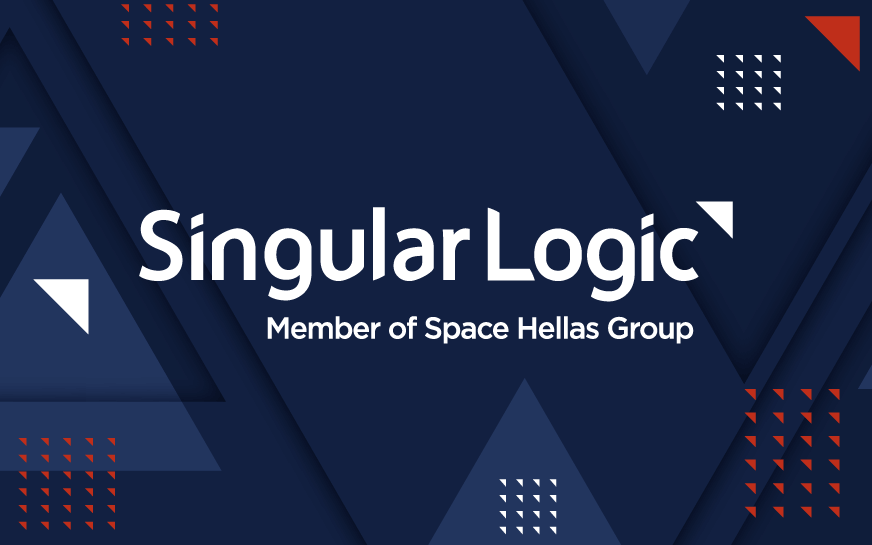 Strategic partnership between SingularLogic and Sysco for the Hospitality sector Athens, November 19th, 2018. SingularLogic, a Marfin Investment Group (MIG) member, empowers its dynamic presence in the Hospitality sector and enters into a strategic partnership with Sysco S.A. for the development, promotion and implementation of Hospitality applications based on Galaxy Hospitality Suite.
Sysco S.A. is one of the most well-known suppliers with 34 years of experience and know-how in the development of integrated IT solutions for the Greek Hospitality industry. SingularLogic constantly invests in Hospitality and is one of the most important providers of solutions and services in the industry. Its specialized applications, such as the Galaxy Hotel and Restaurant, in addition to a complete set of solutions for ERP, CRM, Retail, Payroll and IoT, complement its Galaxy Hospitality Suite that responds to the needs of hospitality enterprises despite their size, providing comprehensive integrated operation and improved efficiency.
With a broad customer base and more than 700 projects in the hospitality industry, the two companies aim to strengthen the dynamics of the Galaxy Hospitality Suite with new innovative specialized solutions and to provide tools and services that will empower hospitality professionals with increased competitiveness.
The two companies will officially launch their partnership with their joint presence at the Xenia 2018 Hospitality Trade Show, to be held on 24-26 November at Metropolitan Expo in Athens.
Mrs. Anna Makri, Products and Solutions General Manager at SingularLogic, stated: "We are very happy for this significant strategic partnership. By combining the dynamics of the Galaxy Hospitality Suite as well as the Business and Technology experience the two companies have, we create a new perspective for the industry's enterprises, enabling their growth. "
Mr. Charis Filaretopoulos, Managing Director at Sysco S.A., said: "The Galaxy Hospitality Suite, our experience and expertise in Hospitality Business and SingularLogic's strong partner network, constitute a unique powerful combination with which hospitality businesses can leverage their potential."