The Trikala Union of Agricultural Cooperatives chose SingularLogic Galaxy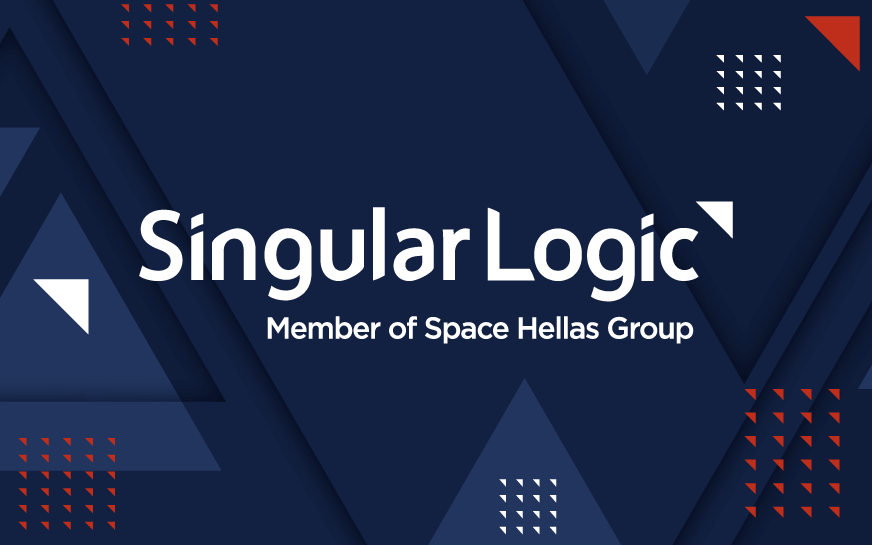 The Trikala Union of Agricultural Cooperatives chose SingularLogic Galaxy
Athens, 5th June 2013: The Trikala Union of Agricultural Cooperatives chose SingularLogic's enterprise application Galaxy for its commercial and financial management, general and analytical ledger, production management, payroll and CRM features.
SYNOLON S.A., SingularLogic's qualified partner, has undertaken to roll out the project which includes the computerization of the processes of the Union's headquarters, of its three (3) production units (cotton ginning house, vinegar production, Agroviz) and its five (5) geotechnical supplies stores, and the creation of a single integrated and state-of-the-art IT framework which will support access of 50 users in total on a daily basis.
What made the Trikala Union decide to invest in the modern Galaxy technology is the application's unique functionality, offering amongst others: ability to manage multiple companies on the same database (multitenancy), ability to simultaneously register documents to different companies, allowing for high speeds and saving on data volumes, as well as customisation possibilities depending on each user's requirements. In addition, the quick and easy development of vertical solutions (customisation), which are built into the ERP core structure, allows to a significant extent the provision of immediate IT support to the Union according to the constantly changing frameworks governing its operation. In addition, the application's modern and user-friendly interface, the automation of processes, the rich and detailed statistical information through a host of ready-to-use statistical graphs and reports, the ability to display results by activity, the matchless speed, security and reliability are decisive factors for ultimately choosing this advanced solution by SingularLogic.
What's more, the in-built CRM functions of Galaxy enable farmers to receive information on subjects of interest faster, while the ability for targeted communication by means of SMS, fax or email is breaking new ground in the establishment of new ways of direct communication. Last but not least, the ERP's ability to interface with mobile devices (mobility) offers Union members the freedom to move and enables them to increase their productivity by engaging in actions to the benefit of the farmers.
The aforementioned features of the Galaxy application combined with the high quality of the services offered by SingularLogic and its business partner, SYNOLON S.A., can ensure the maximum of business benefits for the Trikala Union of Agricultural Cooperatives by increasing its efficiency and enabling proper business decision-making.