Unilog S.A. enhances its customer service quality with SingularLogic's Galaxy CRM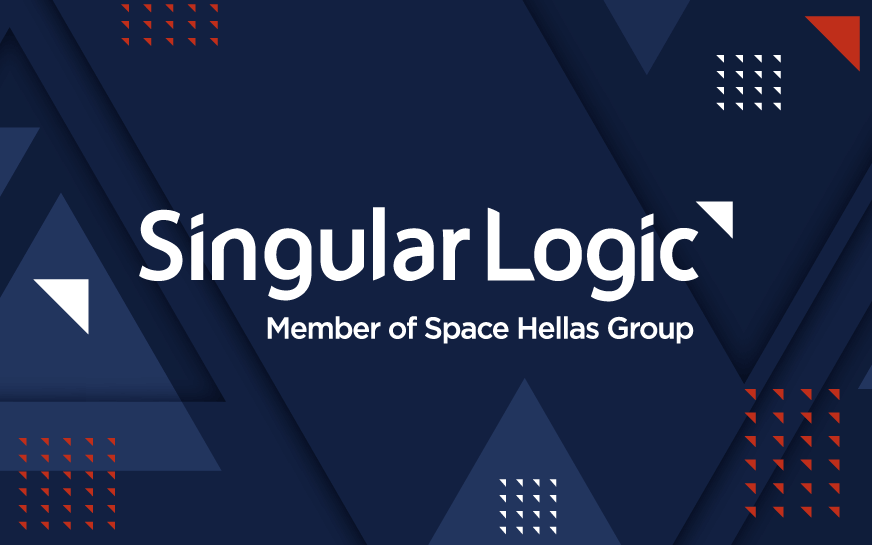 Unilog S.A. enhances its customer service quality with SingularLogic's Galaxy CRM
Athens, January 16th 2019. Unilog S.A., a pioneer and one of the largest companies in the temperature-controlled distribution of pharmaceuticals, parapharmaceuticals and medical products, implemented SingularLogic's Galaxy CRM solution, to organize the company's activities relating to its customers' service. SingularLogic is a Marfin Investment Group member.
In the highly demanding pharmaceutical product sector, Unilog S.A. exploits Galaxy CRM's innovative technology to manage customers' claims and perform all the relevant search processes in an automated way, disseminating the proper information to the right internal parties, leading to faster and accurate resolution of cases. Likewise, the software suggests corrective actions for each claim, minimizing the possibility of reoccurrence, thus improving significantly customer experience, in a structured manner.
Moreover, Unilog manages its customers' contracts comprehensively through Galaxy CRM and monitors all transactions based on each contract parameters. Galaxy CRM enables Unilog with automated workflows, transparent processes and comprehensive management of crucial matters such as claims and contracts, to serve accurately, faster and better its customers' needs.
Mr. Stelios Linardakis, Chairman and CEO at Unilog S.A., stated: "With Galaxy CRM we minimized the administrative costs of monitoring claims. The departments involved have gained a direct, comprehensive picture on each case and in this way we have a structured and more efficient customer service management, delivering faster and better experiences to our clientele".