Yannis Theodoropoulos appointed as Chairman of the BoD and CEO at SingularLogic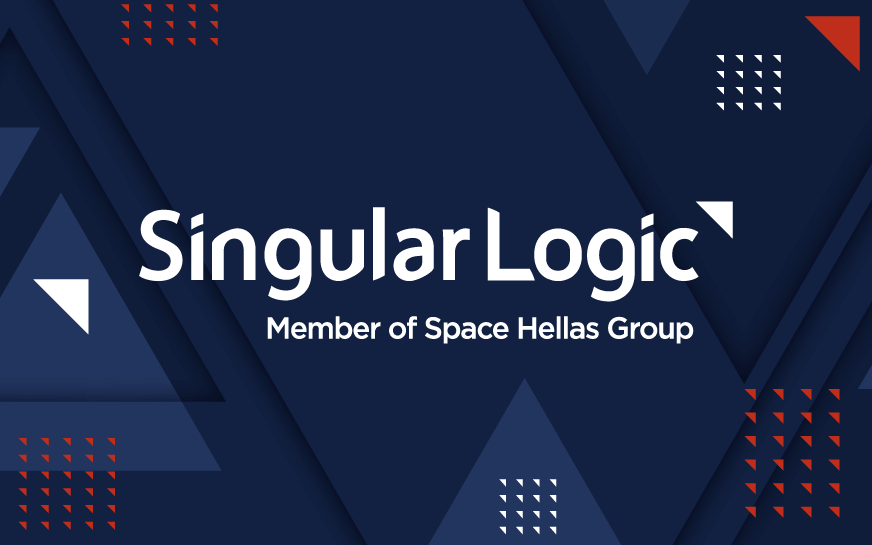 Yannis Theodoropoulos appointed as Chairman of the BoD and CEO at SingularLogic
SingularLogic, a Marfin Investment Group member, announces that Mr. Yannis Theodoropoulos assumes the duties of the Chairman of the BoD and CEO of the company, following Mr. George Constantopoulos' departure.
The Board of Directors thanked Mr. Constantopoulos for his contribution at SingularLogic and wished him the best in his future endeavors.
Mr. Theodoropoulos is one of the most experienced executives in the ICT market in Greece and maintains a longstanding cooperation with SingularLogic. Member of the SingularLogic Management Team since December 2017, he held the position of Executive Vice President for the corporate division Software Technologies, contributing significantly to the company's growth. He successfully led the National Elections project in Greece, by introducing significant innovations, highlighting once again SingularLogic's unique ability to deploy modern technologies and deliver comprehensive solutions. Moreover, he is the founder and CEO of SenseOne Technologies, a SingularLogic Group member since 2016.
He has served as CEO at Computer Project, Sitec, SingularLogic Business Services and as Executive Management Consultant at Singular Software, Ideal Group and SingularLogic Group. Repeatedly elected as a BoD member at the Federation of Hellenic ICT Enterprises, SEPE, (1995-2015), he held the position of first Executive Vice President at SEPE (2003-2015), participated as a BoD member at "Information Society S.A." (2004-2005), while he was also a member at National Councils and Committees to form the National Strategy for Information and Communications Technology (2000-2013).