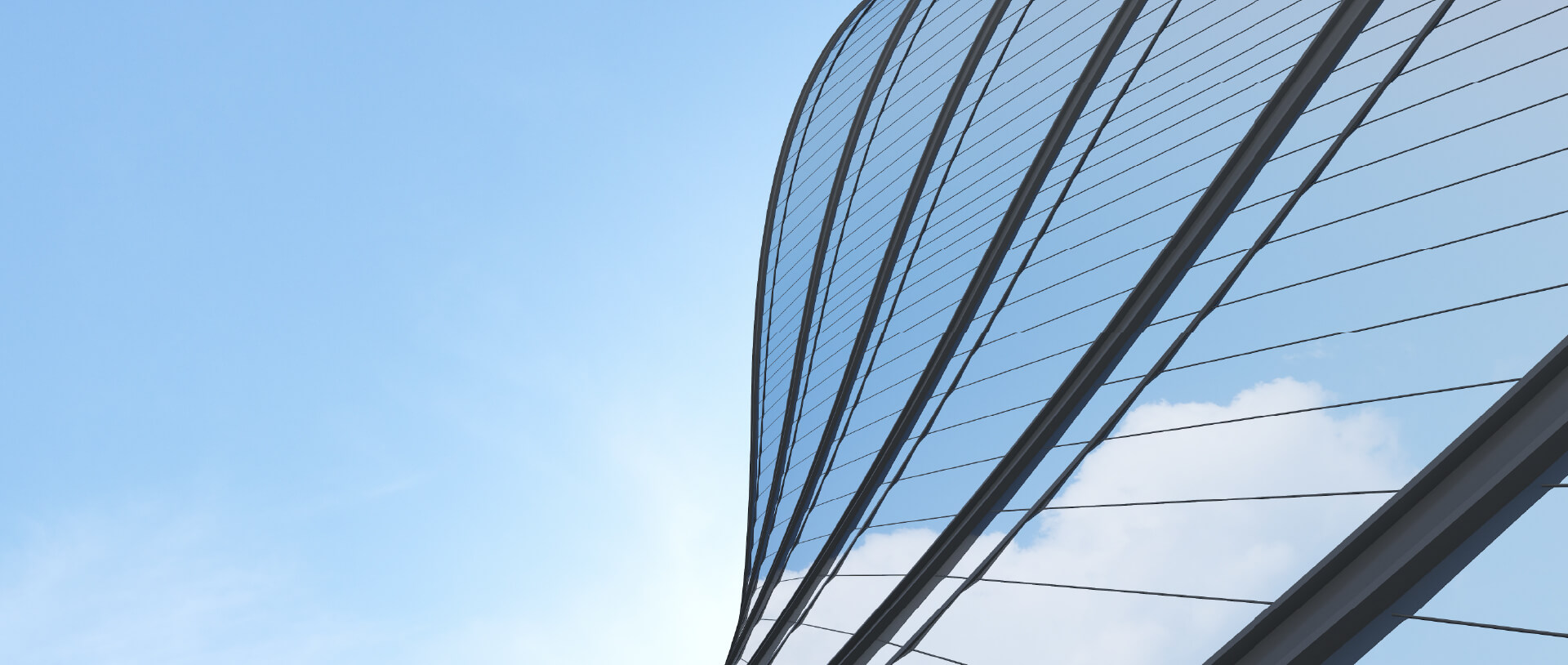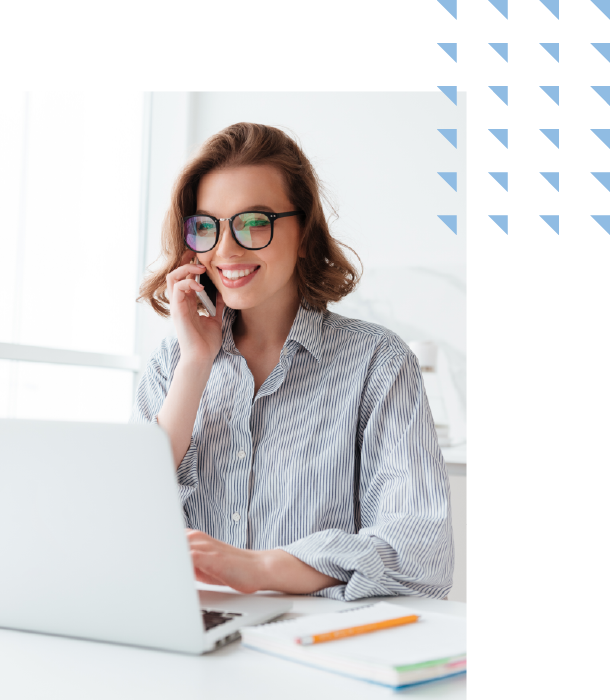 Unlock the benefits of HRMS
From employee data management to payroll, recruiting, training, payments, talent management, employee engagement, and communication, HRM systems help HR executives manage their daily operations safely and accurately.
Automated processes and workflows significantly reduce administration time and ensure accuracy and compliance with labor laws, allowing increased HR efficiency. In addition, they offer optimized employee services, increase employee productivity, and provide the Management with valuable data for targeted decision-making, enabling them to implement the corporate strategy.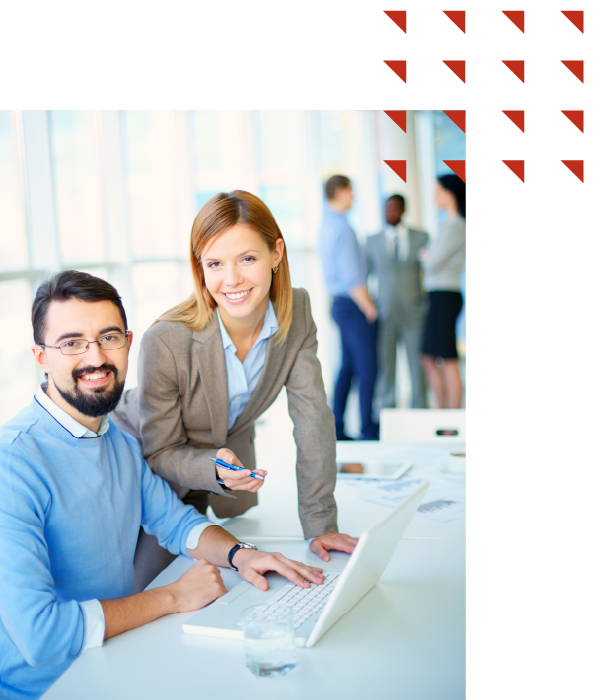 A comprehensive system tailored to your needs
SingularLogic's Human Resources Management systems are an administrative instrument to increase productivity, improve processes optimize employee service levels, and shape the corporate culture.
Having implemented numerous such projects for big enterprises and organizations – both private and public – SingularLogic has the experience to propose and implement the right Human Resources Management system based on the needs of each customer.
In addition, our team of HR experts provides high-quality administration and support services for the daily HR operations of our clients.
VALUE POINTS
Contemporary, compliant, and secure HR operations management
VALUE POINTS
Contemporary, compliant, and secure HR operations management

Extensive and scalable functionality

Compliant with legal requirements

Expertise in private and public organizations
FUNCTIONALITY
Extensive functionality to suit your organization's needs
FUNCTIONALITY
Extensive functionality to suit your organization's needs
RELATED SOLUTIONS & SERVICES
Software solutions and IT services designed for your needs
RELATED SOLUTIONS & SERVICES
Software solutions and IT services designed for your needs
Digital Workflows with ServiceNow
Simply work better with ServiceNow digital workflows
MICROSOFT POWER PLATFORM
Your data, your competitive edge
SOFTWARE INTEGRATION SERVICES
Take full advantage of your IT systems
DATA CENTER SERVICES
Minimize complexity and costs