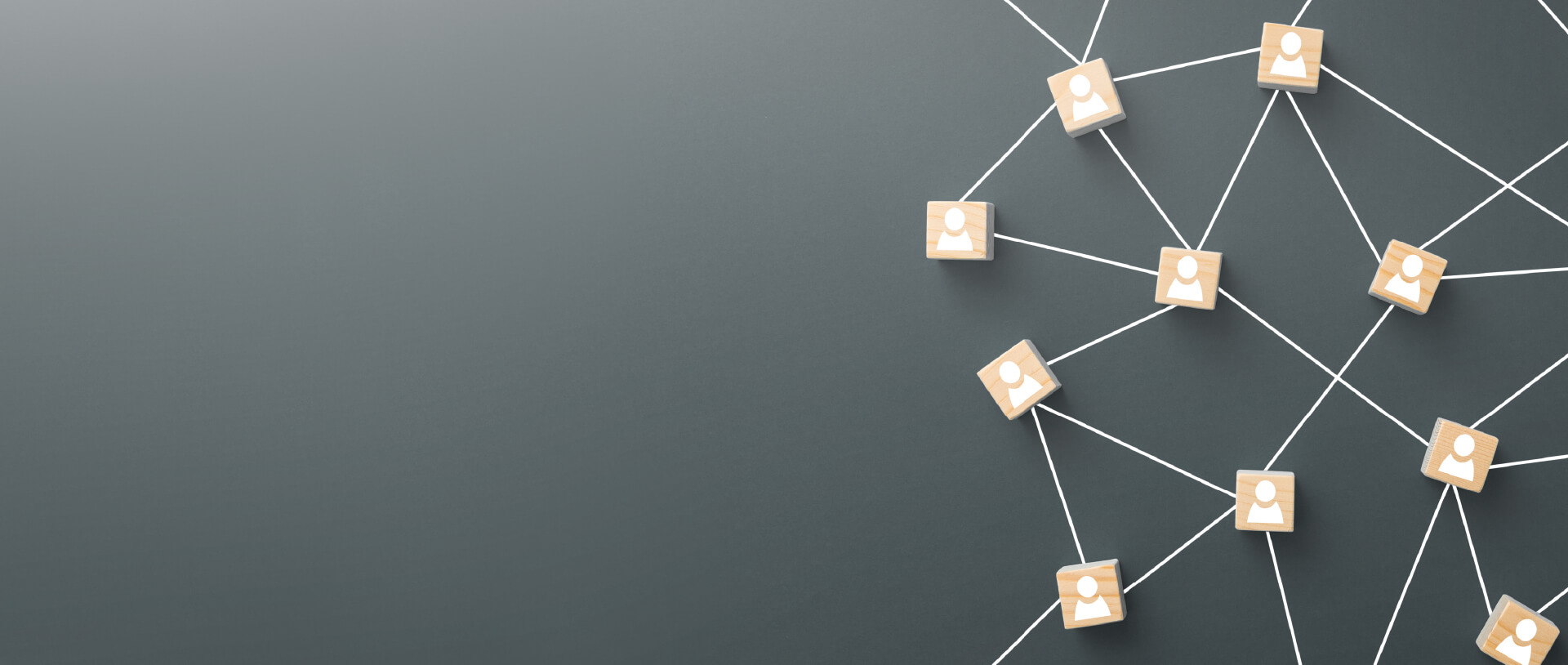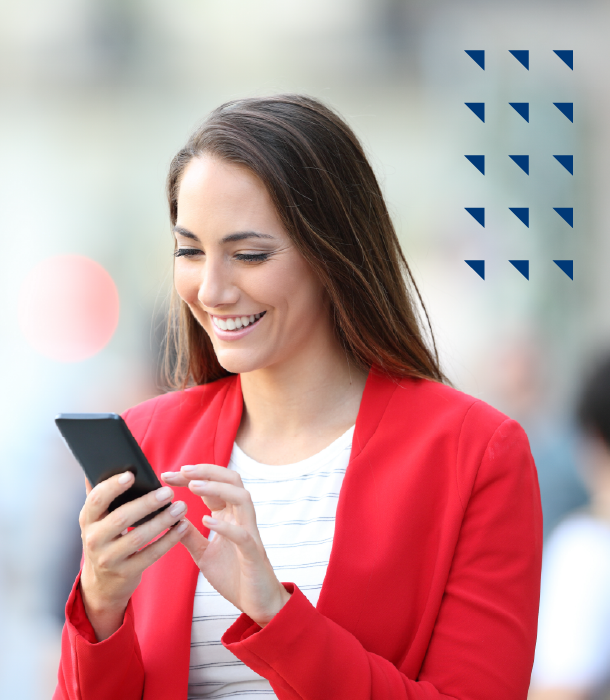 Automate processes and improve CX in a targeted way
In today's business environment, where competition is intense, products and services change rapidly, and customers are better informed and more demanding than ever, adopting a holistic customer-centric strategy is imperative.
Providing advanced customer experiences requires customer-facing activities, such as targeted marketing and communications actions, but also optimizing the internal processes. Sales management, visit planning, contract management, vendor evaluation, service, and complaint management, are only some of the functions that affect customers and enable businesses to ensure optimal customer experiences in an omnichannel approach.
CRM integration with third-party application data, such as online stores, third-party digital platforms, or social media engagement data, is crucial in providing critical and comprehensive information to executives that monitor the Customer Journey and form the business strategy.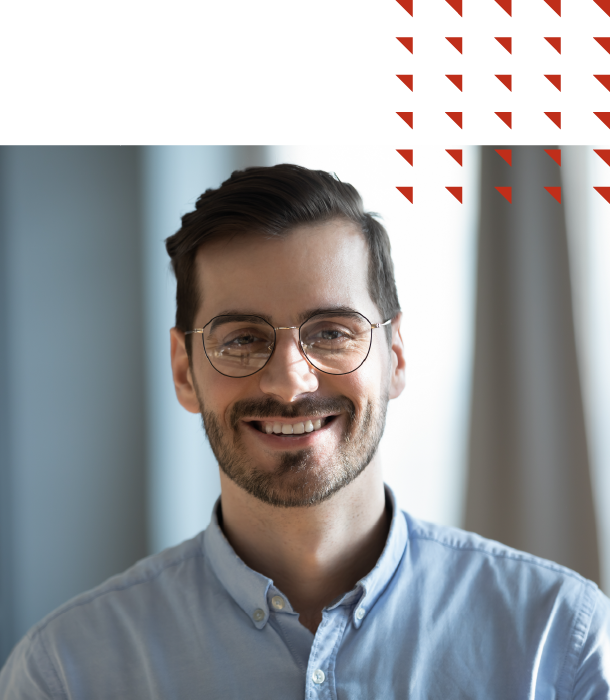 CRM systems create a knowledge environment that enables your business to design and effectively implement its strategy. They also help you organize, automate, and optimize your processes, driving efficiency and productivity. CRM systems are essential in improving customer experience.
SingularLogic's consultants have extensive business know-how in different business sectors and vast experience in CRM implementation. Their expertise and skills allow them to propose the most suitable solution for your specific operational and technical needs. They apply best practices and implementation methodologies that ensure prompt and successful completion of your CRM project to enable you to execute and deploy your strategy adjusted to the challenges you are facing at any given moment.
VALUE POINTS
Comprehensive experience in CRM implementation
VALUE POINTS
Comprehensive experience in CRM implementation

Extensive portfolio of on-premise, cloud, and hybrid solutions

Business knowhow in different sectors

Expertise in software integration

Proven ability in implementing complex projects
FUNCTIONALITY
Features that drive operational efficiency
FUNCTIONALITY
Features that drive operational efficiency
RELATED SOLUTIONS & SERVICES
Software solutions and IT services designed for your needs
RELATED SOLUTIONS & SERVICES
Software solutions and IT services designed for your needs
LOYALTY
Create customer loyalty programs that drive results
ERP
Growth and strategic decision making tool
HRMS
Unlock the benefits of HRMS
DIGITAL WORKFLOWS WITH SERVICENOW
Simply work better with ServiceNow digital workflows
IMPLEMENTATION SERVICES
Leverage technology and protect your investment
SOFTWARE INTEGRATION SERVICES
Take full advantage of your IT systems
DATA CENTER SEVICES
Minimize complexity and costs