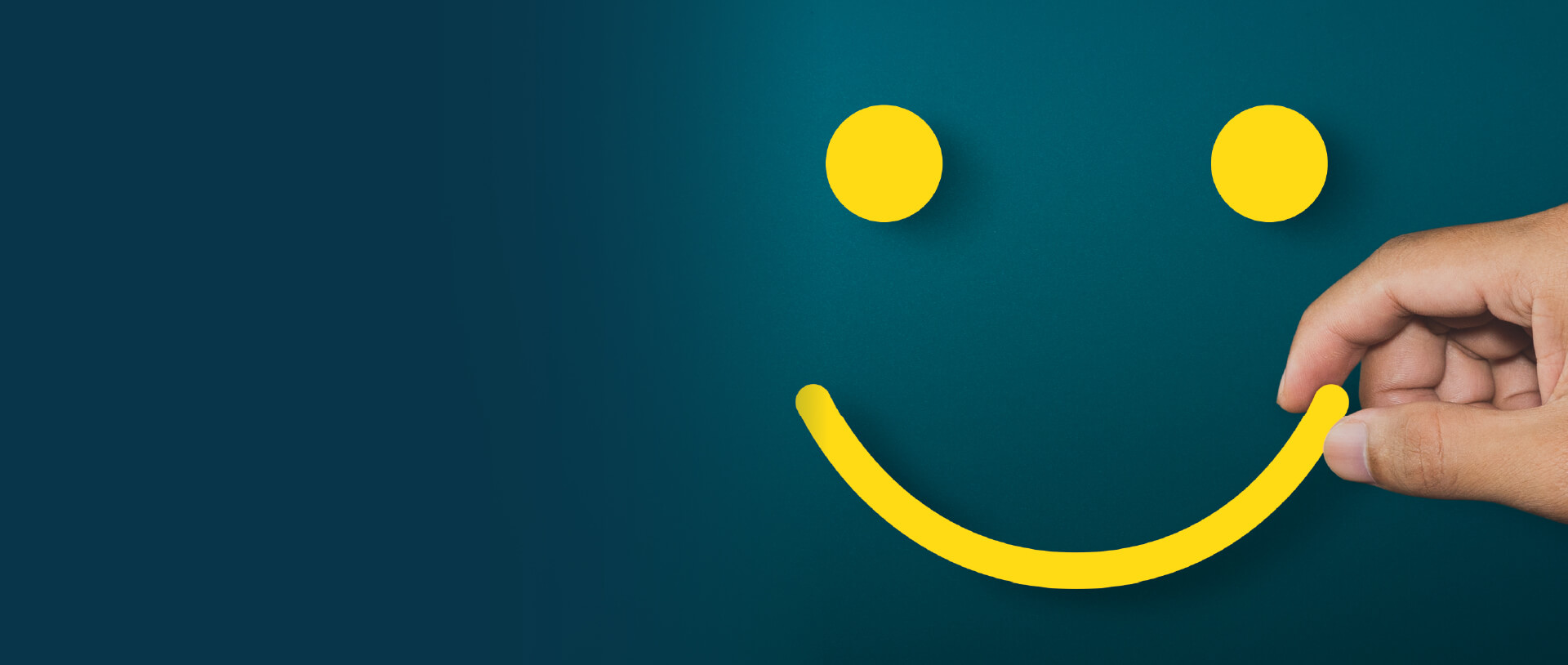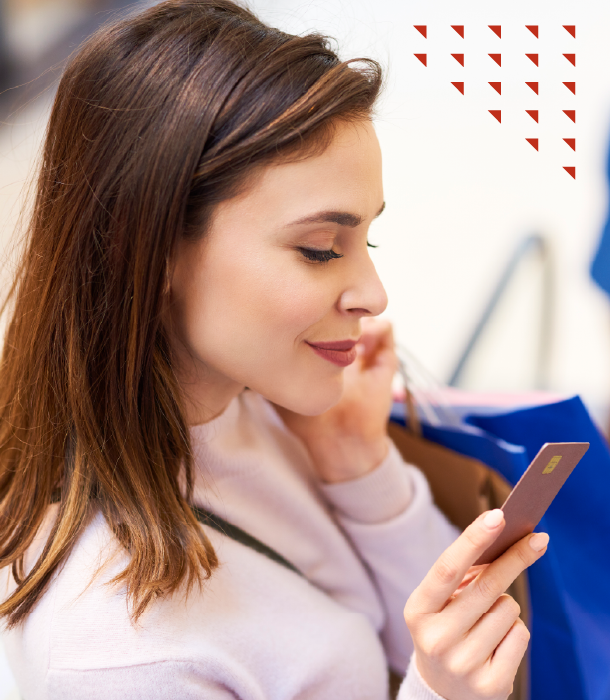 Create customer loyalty programs that drive results
Customer loyalty is one of the most significant competitive advantages for a business, and to retain it and further develop it, you need to leverage the appropriate technology mix. A rewards system, however, is not necessarily sufficient to keep and attract customers, let alone create loyalty.
Integrated and easy-to-understand data analytics on customer purchasing behavior from all touchpoints is vital for the business to implement a successful customer loyalty program that will drive results.
Loyalty programs' performance measurements, mobile apps to facilitate information flow and customer interaction, and personalized communication are some must-have tools you need to deploy for a successful loyalty program that will improve customer experience.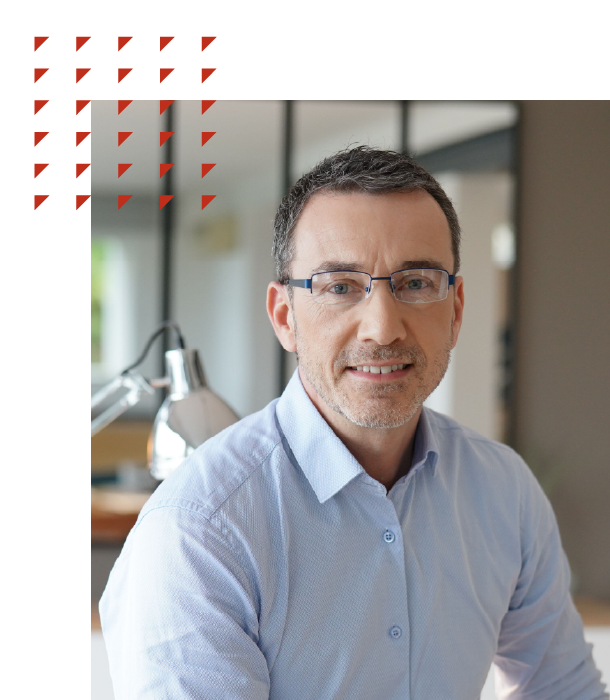 To design and implement the right loyalty strategy, you need to understand your customers in-depth, build trust and engagement, and offer exceptional purchasing experiences at all touchpoints.
Deploying the right technology mix is crucial to achieving your business goals and optimizing your business strategy. CRM software, Data Analytics, Machine Learning, and AI, specialized apps, such as web and mobile apps, for targeted and interactive communication, workflow automation that provides seamless customer service and interaction with your business, in addition to integrating information from your existing software and IT systems, can make a significant difference towards customer experience and loyalty.
At SingularLogic, we have technologically configured some of Greece's most successful and widespread loyalty programs. We have extensive expertise and experience in the field. We can understand the complex challenges businesses face in improving loyalty and customer experience, thus proposing, and implementing the appropriate solutions to help them respond to the requirements of their market and fulfill their strategic goals.
VALUE POINTS
Knowhow and expertise
VALUE POINTS
Knowhow and expertise

Experienced IT consultants

Extensive business knowhow in many industries

Expertise in software integration

Ability to implement complex projects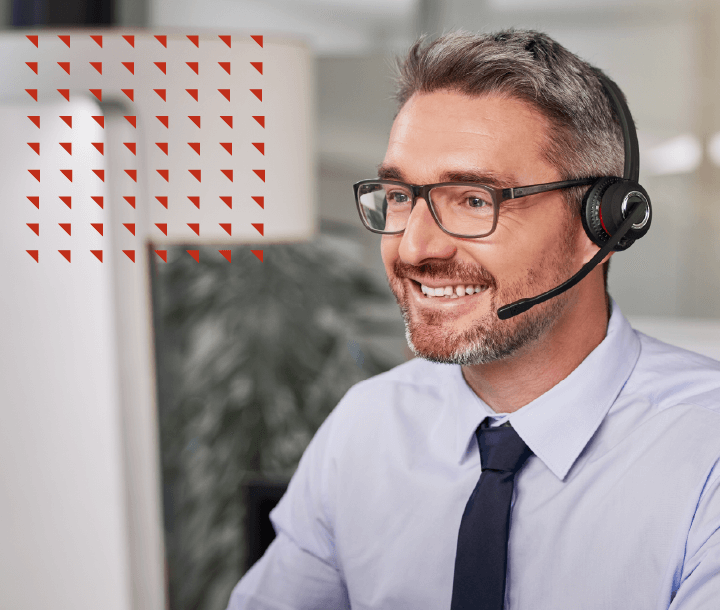 Take the next step
Release your business potential
RELATED SOLUTIONS & SERVICES
Digital integrated solutions and services designed for your business needs
RELATED SOLUTIONS & SERVICES
Digital integrated solutions and services designed for your business needs
CRM
Automate processes and improve CX in a targeted way
Retail
IT supports retail business development
MICROSOFT POWER PLATFORM
Your data, your competitive edge
SOFTWARE INTEGRATION
Take full advantage of your IT systems
DATA CENTER SERVICES
Minimize complexity and costs