Dimitris Bakakos appointed General Manager Integration at SingularLogic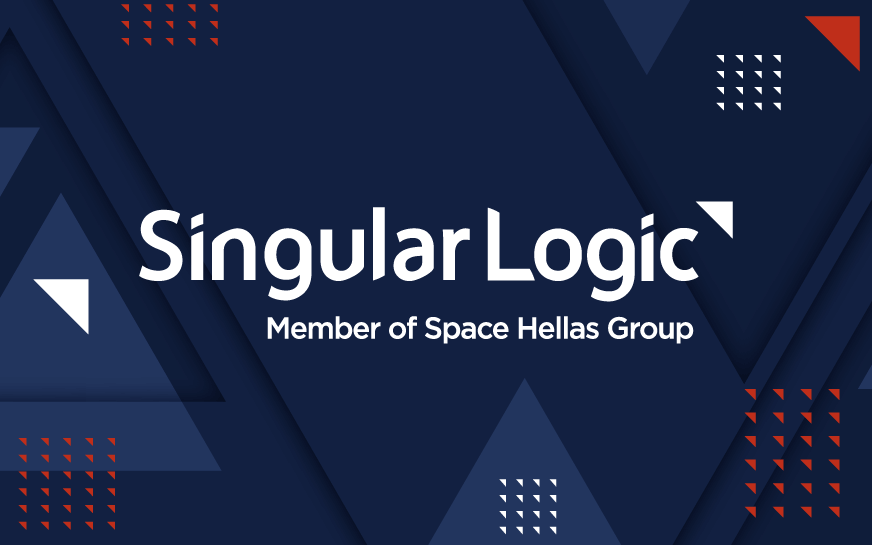 Dimitris Bakakos appointed General Manager Integration at SingularLogic
Dimitris Bakakos appointed General Manager Integration at SingularLogic, as part of the company's strategic business plans.
Mr. Dimitris Bakakos has significant experience in the Information Technology sector as a senior executive and important expertise in Integration Projects Management. He has been an executive at IT companies for more than 32 years, while the last 12 held the position of Sales Manager at Space Hellas, where he contributed to its development distinctly. He has also been an executive at SingularLogic for 20 years, mainly in senior management positions. He studied Analysis and Programming at ELKEPA. He has attended a series of Marketing and Sales seminars and MBA courses from the Henley Management College London.
From his new position, Mr. Bakakos will contribute to strengthening SingularLogic's position in the market by combining comprehensive technological choices of IT solutions and optimal resource utilization for customers in the areas of Integration project implementation to large clients of the Private Sector, Public Sector, and European Union, Management and Implementation Solutions with international information Systems, such as SAP, as well as Management and Execution of SingularLogic solutions for big sized customers, in vertical sectors such as Finance, Telecommunications, Fuel, Retail, and more.