Distinction for SingularLogic's Galaxy platform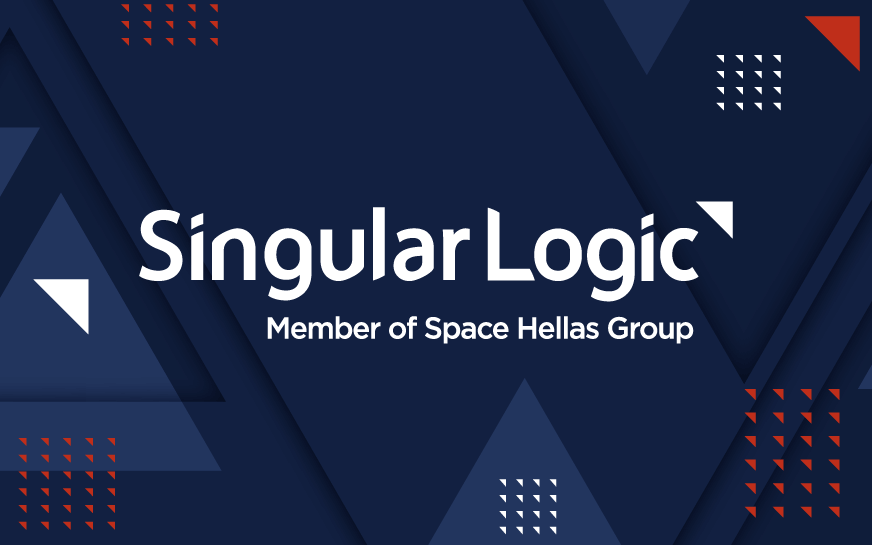 Distinction for SingularLogic's Galaxy platform
Athens, 27th November 2013: SingularLogic received yet another distinction at the 2013 Made in Greece Awards, organized by the Greek Marketing Academy under the auspices of the Ministry of Development and Competitiveness, the Ministry of Rural Development and Food and the Ministry of Foreign Affairs. The purpose of the contest is to single out productive enterprises, organizations, associations, groups of people and individuals who achieve outstanding performance and create significant added value for the Greek economy.
In particular, SingularLogic was commended for its Galaxy technological platform in the "Technological Excellence Award" category. Building on its extensive experience and know-how, recording and evaluating customer needs and feedback, and investing considerable time in research and development, Singularlogic invented the Galaxy technology which is used to develop applications that offer a competitive edge to enterprises of any type and size allowing them to respond effectively to new market conditions.
It is worth noting that there were a total of 122 participants for 7 award categories, and the winners went through two assessment stages before they were selected.
Mrs. Marica Labrou, SingularLogic's CEO, commented "The acknowledgement of our efforts is the greatest reward for our company, and this way we are continuously reminded that we are on the right path, the path dictated by our times, the path of innovation and novelty. We shall continue to offer cutting-edge technology products aiming to help our clients, both enterprises and free lancers, to increase their efficiency. Given the present circumstances, technology can become potentially one of the most meaningful ways our country can respond to the current rather pressing financial framework."