The first Greek Internet service for modern medical practice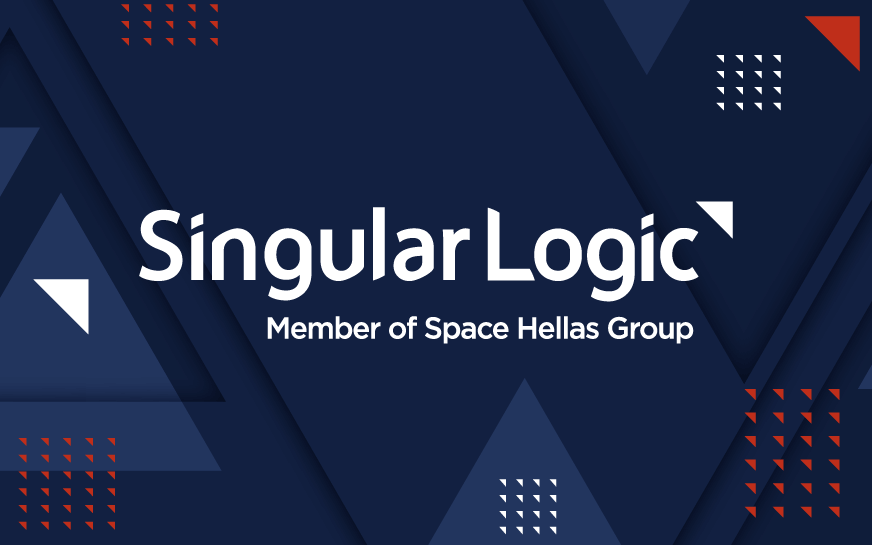 The first Greek Internet service for modern medical practice
SingularLogic, with the support of Vodafone, launched 4doctors in the Greek market, a new solution for doctors specifically designed to streamline their private practice.
4doctors is the modern way to streamline a private practice. It offers complete functionality for patient management, appointment scheduling, reminders, to-do-lists and monitoring financial data in the simplest, most pleasant and functional way.
In brief, the 4doctors service offers:
Detailed recording of patient data and history (individual, family and demographics). Medical visitation record listing the cause for the visit, the treatment administered and the suggested medicines prescribed. Use of the ICD-10 medical coding system for disease recording. Attachment of medical examinations, images, diagnoses or other electronic documents pertaining to each patient. Exceptionally convenient calendar to schedule appointments and to-do-lists. Ability to enter and monitor financial data (revenues, expenses).
Its competitive advantage lies in the fact that through a modern and safe web environment this service allows doctors to have access to all required information, which is collected in a single place and at the same time is readily available through any device (desktop computer, laptop, tablet, smartphone).
4doctors is a subscription service available at www.4doctors.gr. From this website, all doctors with Vodafone contracts can activate their subscription and start using it. For mobile devices, there is also a mobile application available for free on Appstore and on Google Play.
4doctors offers a FREE 30-day trial version. For more information please visit www.4doctors.gr.