GDPR: Data Management Reliability and Security by SingularLogic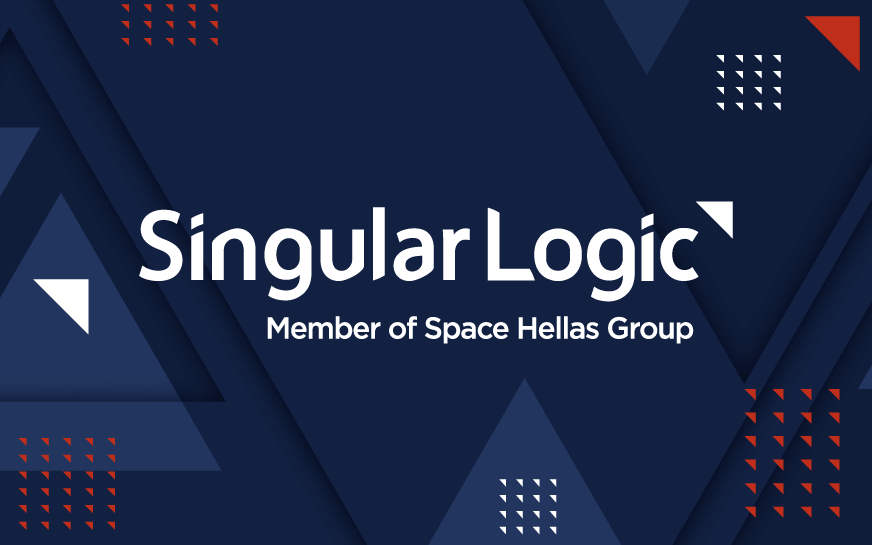 GDPR: Data Management Reliability and Security by SingularLogic
Athens, May 21st, 2018. SingularLogic, a Marfin Investment Group member, constantly invests in evolving its software products to provide contemporary digital solutions to its customers for continuous business optimization. SingularLogic's applications have built-in features designed to provide high levels of security, monitoring capabilities and classified data access.
Software applications constitute an important part of business' adaptation to GDPR requirements. SingularLogic amplifies its ERP, CRM, Retail, Hospitality, Commercial and Accounting applications as well as Human Resources with the Advanced Security module. The module facilitates its customers to achieve data management reliability and security, and to configure their procedures to be in line with the changes GDPR brings.
Ms. Anna Makri, General Manager Products & Solutions at SingularLogic stated: "GDPR is definitely a challenge for everyone. However, it is a significant opportunity for businesses to assess all their data in terms of quality and value and to review their unstructured data silos. It is an opportunity to create processes and controls that will contribute to the organization's efficiency; whether it concerns customer experience or minimizing data "noise" that distracts focus in business operations or in decision-making. At SingularLogic, beyond the multi-level and robust security features our applications already possess, we ensure that our customers have additional tools to facilitate them adjust to the Regulation".