Multiple awards for SingularLogic at the Greek Business IT Excellence Awards 2018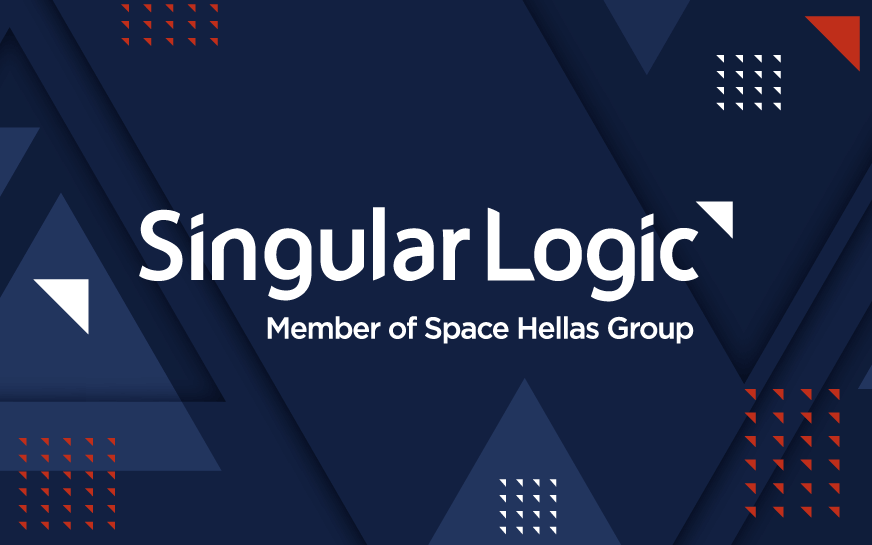 Multiple awards for SingularLogic at the Greek Business IT Excellence Awards 2018
Athens, June 14, 2018. For another year in a row, SingularLogic, a member Marfin Investment Group (MIG), received multiple awards at the Greek Business IT Excellence Awards 2018 (BITE Awards 2018), endorsing its constant technological innovation and the business benefits its customers enjoy.
BITE Awards 2018 ceremony opened emotionally, with the Judging Committee awarding an honorary prize to SingularLogic's late Chairman of the Board of Directors, Michael Kariotoglou, for his significant contribution to the IT sector in our country.
SingularLogic received four awards, two Gold, a Silver and a Bronze. In particular, the company got a Gold Award in partnership with HELEXPO SA in the "Business Applications" category for the implementation of the integrated Galaxy ERP and CRM solution, which contributes to the digital transformation of Greece's national exhibition agency, by simplifying its daily operations and enabling its business growth.
In the "Retail" category in collaboration with OXFORD COMPANY, SingularLogic won its second Gold award for the comprehensive implementation of Galaxy Platform, providing an integrated solution that covers all business areas, including retail, production, accounting, sales, supply chain, marketing as well as loyalty.
eLocalGovernments.gr platform, won the Silver Award, in the "Applications and Solutions for Central and Decentralized Public Administration" category. The platform constitutes a communication and transaction channel between local authorities and citizens, which minimizes traffic at the physical transactional points of local authorities and provides contemporary digital capabilities to facilitate citizens.
Finally, AGRIPHARM application based on Galaxy Platform was awarded with a Bronze prize, in the category "Vertical Applications in Business Sectors", developed by SingularLogic's Business Partner, Future Software. The application manages and registers the prescriptions of plant protection products automatically to the Hellenic Ministry of Agricultural Development & Food.
SingularLogic constantly develops software and solutions that, in combination with high quality services, aim to optimize and empower the competitiveness of the businesses and organizations that utilize them.