New Managing Director for SingularLogic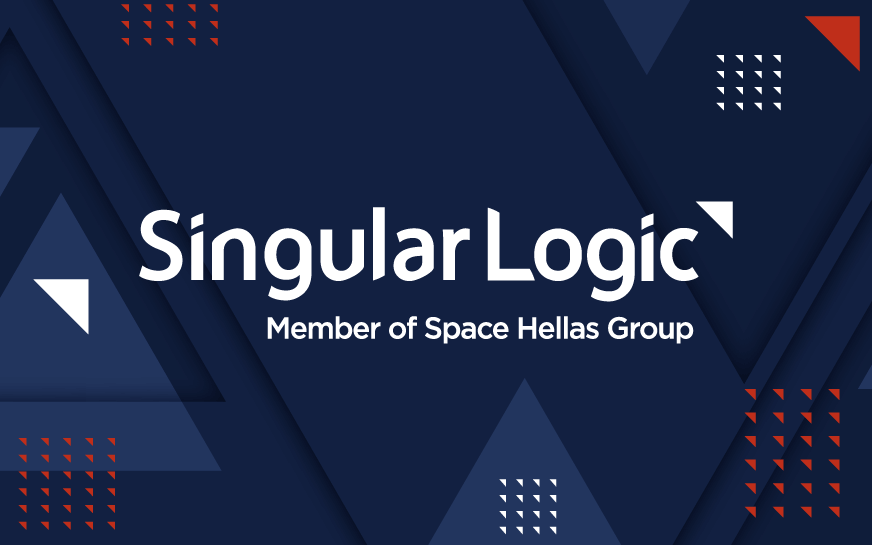 New Managing Director for SingularLogic
Athens, 27 October 2015: Following a decision of the Company Board, Mr. Stavros Krassadakis is the new Managing Director of SingularLogic. Mr. Michalis Kariotoglou remains as the Company Board Chairman of SingularLogic.
Mr. Stavros Krassadakis has many years' experience in key managerial posts within large multinational companies. Over the last 5 years, he held the position of Managing Director at the HYGEIA Hospital in Albania. Previously, he has acted in management roles for a number of Greek companies such as Fujitsu Siemens Computers, Best-e of Germanos Group of Companies, Elliniki Epistimoniki, Dow Jones Telerate and Kalofolias Group of Companies.
Mr. Stavros Krassadakis holds a BSc and MSc in Political Science and Communication from the University of Vienna as well as an MA in Business Administration from the Hellenic Management Association.
Referring to the recent administrative changes, Mr. Michalis Kariotoglou, SingularLogic Chairman, said: "By joining the company Board and assuming his new duties, Mr. Krassadakis will contribute significantly to furthering the company's leading position in the Greek market and to creating new business activities for further development abroad. We wish him every success in his new role."