NIKOLAOS MICHOS & CO LP – mi Cafetal selected SingularLogic's Galaxy application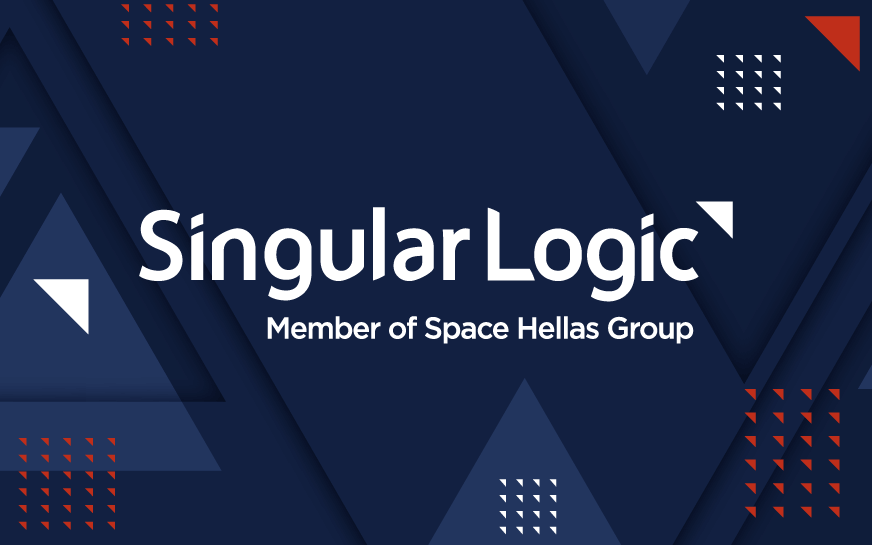 NIKOLAOS MICHOS & CO LP – mi Cafetal selected SingularLogic's Galaxy application
Athens, 30 August 2017: NIKOLAOS MICHOS & CO LP, trading as mi Cafetal, chose SingularLogic's Galaxy ERP solution to computerize its systems. The solution includes Commercial and Financial Management, General and Analytical Ledger modules. The company already uses SingularLogic's retail solution at 17 hospital and on-board canteens.
The project, which will be implemented by SingularLogic's authorized partner, KOUVELAS - SKLIKAS & CO GP, entails streamlining the company's headquarters under a single integrated and ultramodern IT framework.
The company decided to streamline its IT system using the latest Galaxy technology based on its unique features such as a highly modern and user-friendly interface, process automation, as well as rich and detailed statistical information. Remote access to company data was the decisive factor in choosing this application as it enhances instant access to information for senior management.
The aforementioned features of the Galaxy application coupled with the high quality of the services offered by SingularLogic and its business partner, KOUVELAS - SKLIKAS & CO GP, can ensure the maximum business benefits for NIKOLAOS MICHOS & CO LP, which trades as mi Cafetal, by increasing its efficiency and enabling proper business decision-making.