PCS SA wins first place in the Great Places to Work competition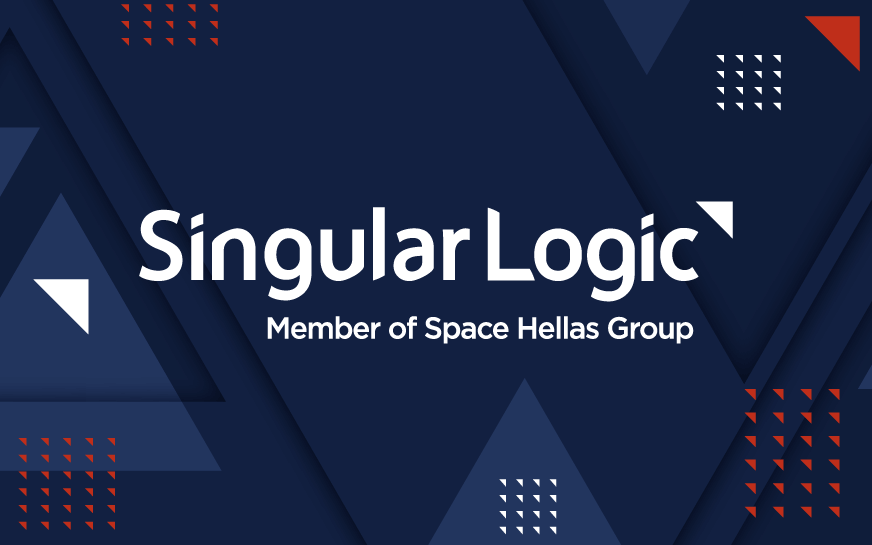 PCS SA wins first place in the Great Places to Work competition
Athens, 5th April 2016: PCS SA, member of SingularLogic Group of Companies and MIG, a company that offers integrated software solutions and services to banks and financial institutions in 10 countries, ranked 1st as one of the best workplaces in Greece in the category of the companies with 20-49 employees. It is worth to mention that PCS is recognized as a great workplace for the second consecutive year as in 2015 PCS ranked second in the same category.
The research was conducted by Great Place to Work® Greece in collaboration with ALBA Graduate Business School and awarded 24 companies in Greece, categorized by the number of their employees. The evaluation is based on the Trust Index© employees' questionnaire (2/3 of the final score) and the Culture Audit© of the HR and top management policies (1/3 of the final score). The research process reviews and evaluates five basic parameters of the working environment, such as: the reliability of the management, the respect to the employees, the sense of justness within the company, the pride that the employees feel and the solidarity amongst the employees developed within the company.
PCS, true to its people-oriented philosophy, supports, encourages and actively rewards the advancement of its employees contributing to the development of their skills and talent, while actualizing the conditions for taking up and achieving higher goals.
George Xenofos, CEO PCS, stated: "This award is very important to us as it was given by our most important asset, our people, demonstrating that our efforts achieved their objective, which is none other than to provide an exemplary working environment enabling the development of skills and talent, high values, with constant care and open communication. Moreover, it constitutes an immense responsibility and a challenge, inviting us to continue setting high goals for our work environment and achieving them!".