PCS sponsors the 11th Wealth Management Conference in Cyprus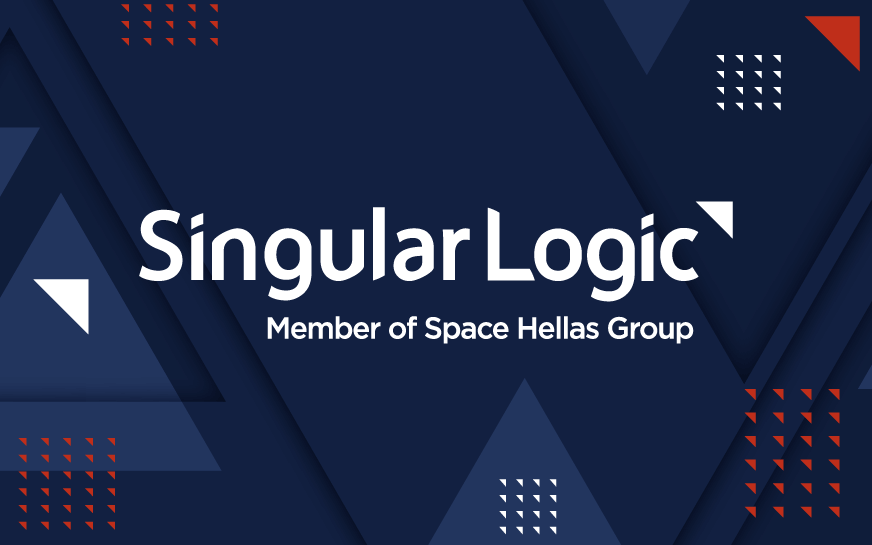 PCS sponsors the 11th Wealth Management Conference in Cyprus
Athens, May 17th 2019. PCS S.A., member of SingularLogic Group, and Marfin Investment Group (MIG), sponsors the 11th Wealth Management Conference that will take place on Thursday, May 30, 2019 in Nicosia. The company operates in 10 countries and provides integrated IT solutions and services to Banks and Financial Institutions.
For another year in a row, the conference will bring together the top brass in wealth management and high-net-worth Individuals, for an active discussion on the major issues faced by the industry, by presenting best practices on how digital tools formulate long-term successful investment planning strategies and cover the diversity of investors. Keynote speakers will share their knowledge and expertise and will provide the audience with an informational discussion of the major topics affecting the industry.
PCS will present its award winning solution PCS Wealth Management, a fully featured platform that enables companies to leverage innovative technology solutions and focus on delivering optimal customer service, portfolio management, as well as investment strategies, which are compliant with local and international regulations.