SingularLogic and Epsilon SingularLogic were assigned Coral's SA Fuel Retail project, for the 350 company operated Shell gas stations, after an international tender, with the Galaxy Retail Platform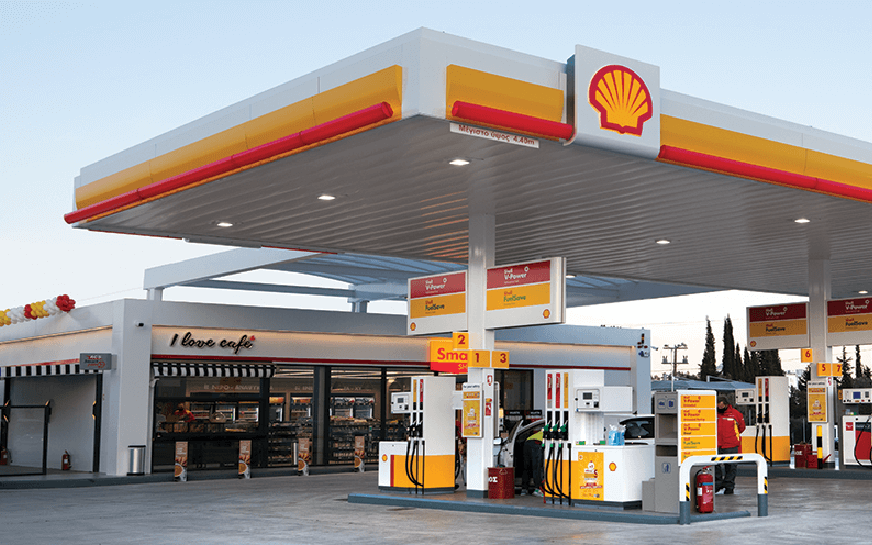 SingularLogic and Epsilon SingularLogic were assigned Coral's SA Fuel Retail project, for the 350 company operated Shell gas stations, after an international tender, with the Galaxy Retail Platform
Coral SA selected SingularLogic, a member of the Space Hellas Group, and Epsilon SingularLogic, a member of the EpsilonNet Group, to implement the Retail system for its convenience stores (C-Stores) that operate in its company-operated fuel stations, after an international tender. The chosen solution based on Galaxy Retail platform, was considered the best fit to serve Coral's requirements to attain its strategic goals for superior customer service quality and enhanced customer experience.
The solution developed by SingularLogic and Epsilon SingularLogic conforms with Coral's business needs enabling it to provide exceptional service within its fuel-station stores, for fuel, services, mini market, and coffee shops, with an easy, fast, and error-free operation. The solution incorporates all the needed functionalities for the administrative operation of its fuel station network, and it is integrated with the third-party software systems the company uses, providing comprehensive and unified information. Moreover, Coral ensures its investment with the vertical experience and know-how of the two tenders.
SingularLogic and Epsilon SingularLogic were selected to implement this project, for the significant operational capabilities of the Galaxy platform, for their extensive experience in the retail industry, their proven ability to implement large and complex nationwide projects, without disrupting the smooth operation of the stations, the well-established 24x7 support infrastructure, but also for their long-term cooperation with Coral SA, since 1998.
The implementation of the project for the 350 Shell gas stations was completed on 31/1/2022, within ten months as per schedule.
After its acquisition by Motor Oil in June 2010, Shell Hellas SA, which has been active in Greece since 1926, was renamed Coral SA. With more than 794 stations operating under the Shell trademark, the company has a share of more than 22% and is the leader in the Greek market. The company's main activities involve the distribution and marketing of a wide range of oil products, including gasoline, fuel oil, diesel, and lubricants through its retail network. Its activities also cover industrial and commercial sectors, marine and chemicals. Coral's strategy is to upgrade its services on a continuous basis, to meet the ever-changing needs of the market and its customers, and to differentiate from its competitors at all levels.