SingularLogic and Sparkle expand their strategic partnership to provide integrated Cloud services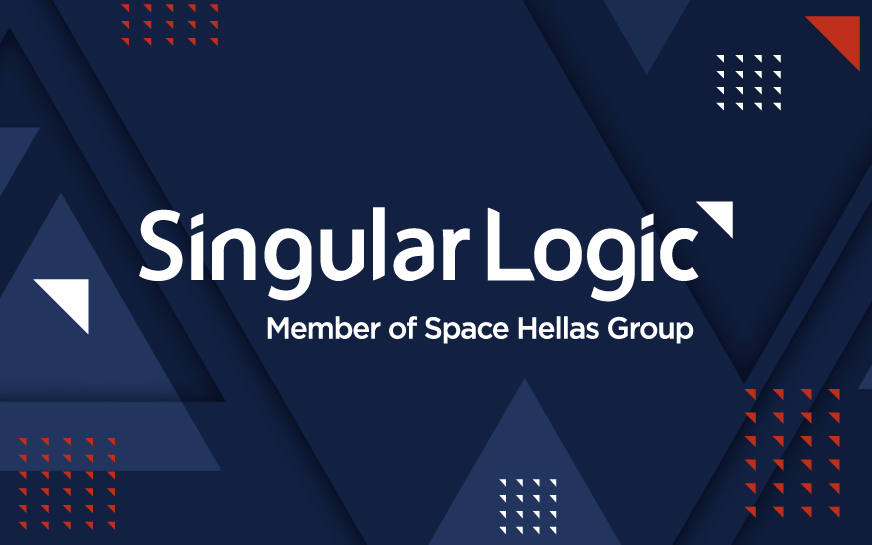 SingularLogic and Sparkle expand their strategic partnership to provide integrated Cloud services
SingularLogic, a leading Greek Enterprise Software provider and one of the largest Integrated IT Solutions Groups, member of the Marfin Investment Group, expands its successful ten-year partnership with Sparkle Greece, a leading global telecommunications provider, to jointly provide contemporary integrated Cloud Services, to businesses and organizations of all kinds.
The innovative "SingularLogic Cloud Services powered by Sparkle" provide a comprehensive range of solutions, starting with hosting hardware and software, while they can be enriched with IaaS, PaaS and SaaS effortlessly in a purely "all as a Service" architecture, at the state-of-the-art Data Centers of Sparkle.
Advanced management and security services, servers, software and network infrastructure solutions are combined in a unique way to provide todays' businesses comprehensive access to their critical information and data from anywhere safely, quickly and reliably.
By leveraging these capabilities businesses, can accelerate their digital transformation, avoid on premise infrastructure and maintenance costs as well as long-term software commitments, allowing them to focus on their business activity.
The strategic partnership of the two companies is expanding, by taking into consideration the urgent and imperative operational changes businesses face, especially now, after the recent pandemic, highlighting the value of the "as a Service" operational models.