SingularLogic certified by Tableau as Bronze Reseller & Service Partner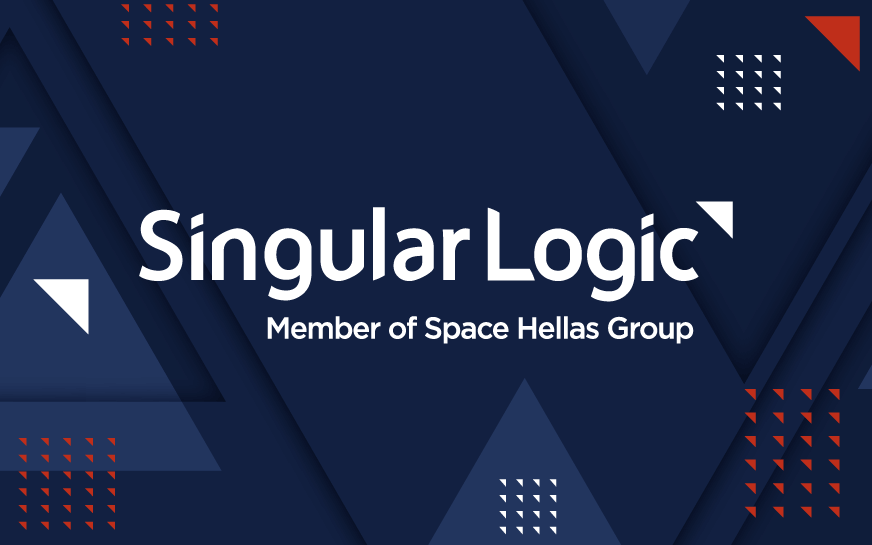 SingularLogic certified by Tableau as Bronze Reseller & Service Partner
SingularLogic, a Marfin Investment Group Member, received Tableau Certification as a Bronze Reseller & Service Partner. The certification accredits the ability and expertise to design and develop cutting-edge Business Intelligence (B.I.) solutions and data analytics, to provide actionable insights through Tableau platform.
Tableau is a world's leading platform in business intelligence and analytics that sets the pace on how business people can leverage available data. The platform integrates different data sources, enabling enterprises to develop suitable business models and analytics, for real time data insights that drive timely and effective decision-making.
SingularLogic has a proven expertise in business intelligence solutions, while strategically invests in innovative technologies and know how, such as Tableau's, to enable its customers get more from their data and empower their competitiveness.