SingularLogic enters into strategic partnership with Impact and expands its e-invoicing services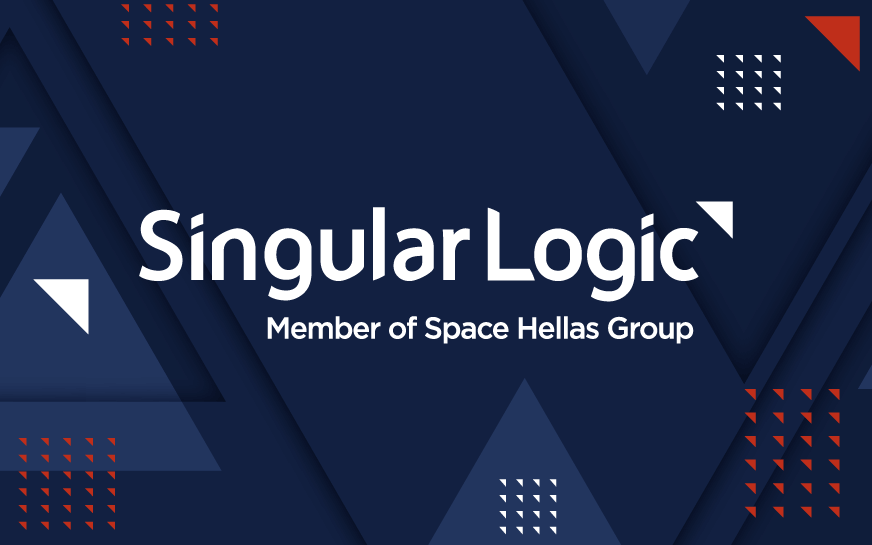 SingularLogic enters into strategic partnership with Impact and expands its e-invoicing services
SingularLogic and Impact, the two leading companies in the Greek Enterprise Software solutions industry, are entering into a strategic partnership to provide enhanced e-invoicing services.
Through this strategic partnership SingularLogic, a Marfin Investment Group member (MIG), expands its offering to its customers, by having integrated in its solutions the e-invoicing services of the leading S.E. European provider, Impact. The available e-invoicing, archiving, document exchange and management services, contribute significantly in cost reduction and increased productivity, are compatible with the Greek and European legislation, while they are evolving to ensure possible future amendments.
Impact, respectively, empowers its presence in the market, by capitalizing on SingularLogic's strong market footprint, having the largest installed base in Greece and the strongest nationwide partner network.
Mrs. Anna Makri, Products and Solutions General Manager at SingularLogic, said: "We invest in solutions that offer real benefits to our customers and focus on business growth. Impact's experience and expertise in e-invoicing is undeniable and, in combination with our own services, we provide our customers with comprehensive and reliable e-invoicing services, which are integrated with our solutions, to be adopted seamlessly."
Mr. Nikos Kavalieratos, General Manager at Impact, commented: "E-Invoicing is an important step in the digital transformation of businesses. Through our strategic partnership with Singularlogic and its nationwide network, Greek businesses of all sizes and industry sectors can easily and simply take advantage of the e-invoicing solutions and be ready for its imminent mandatory implementation."