SingularLogic: Extends its partnership with SAP and provides the new generation SAP S/4HANA application suite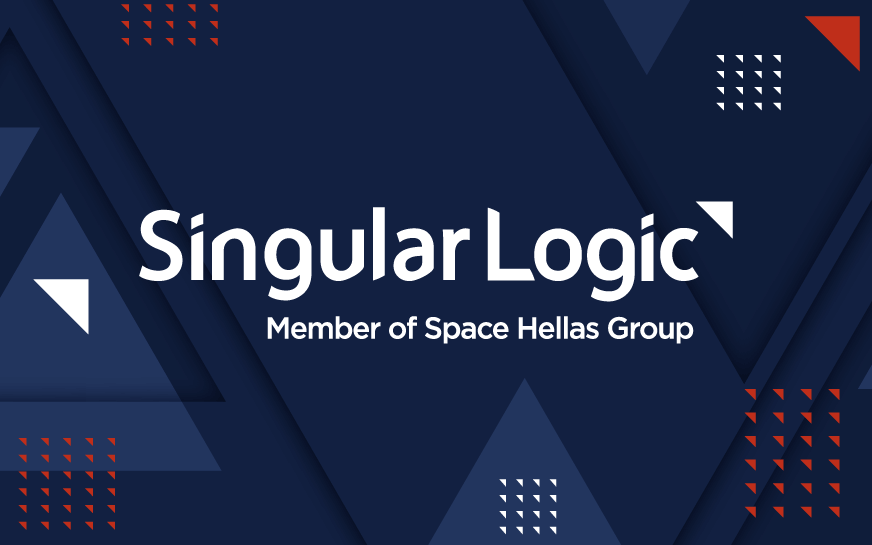 SingularLogic: Extends its partnership with SAP and provides the new generation SAP S/4HANA application suite
Athens, November 11th 2015: SingularLogic announces the extension of its partnership with SAP for the SAP HANA platform and the first sale of the new generation SAP S/4HANA application suite by a certified partner in Greece.
S/4HANA, which has been developed entirely on the SAP HANA platform, is SAP's new 4th generation application suite, an improved version of SAP R/2 and SAP R/3. The new suite, which allows joint management of all company systems on a single platform, achieves the following:
Overall hardware management cost savings; Exponential improvement of data processing times and direct reporting; Α single working environment that is more user-friendly, adapted to all devices (tablet, mobile device, desktop).
Within the framework of its 15-year partnership with Sap and as certified partner for the sale of SAP HANA, SingularLogic is SAP's first partner in Greece to sell S/4HANA.
The Attica Group, with more than ten (10) years of experience in the operation of SAP solutions and as a demonstration of its faith in the implementation and support services of SingularLogic, decided to invest in the new generation SAP S/4HANA application suite, through SingularLogic, thus continuing the adoption of practices that enhance entrepreneurship.
It is worth mentioning that the Attica Group, operating in the passenger shipping sector in the Adriatic Sea and Greek coastal shipping, currently has the newest fleet in Europe, with 13 ferries offering high level transport services for passengers, trucks and private vehicles.