SingularLogic has implemented a Complex IT Project In The Field of Road Transport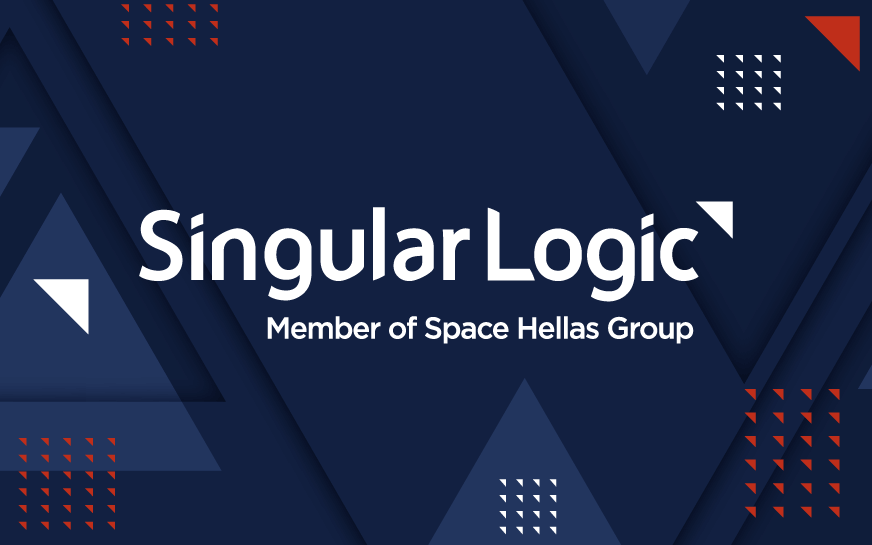 SingularLogic has implemented a Complex IT Project In The Field of Road Transport
Athens, 18 May 2016: SingularLogic, member of the Marfin Investment Group (MIG), has implemented a new project in Bulgaria for PIMK Ltd, which stands out as one of the most important groups in the field of public transport and one of most rapidly growing companies in the Bulgarian market.
This project involves the provision of the SingularLogic Galaxy Enterprise Suite ERP solution, the development of a vertical solution to monitor transport traffic and the provision of customisation, configuration, deployment, setup, training and support services by SingularLogic's Bulgaria-based affiliate. The purpose of the new IT system is to meet the needs of the Group's headquarters operating a fleet of 1,500 privately owned vehicles, 200 road construction vehicles, 2,000 trailers and over 3,500 employees and offering transport services across Europe and Asia through its offices in Bulgaria, Turkey, Slovenia, Spain, the Netherlands and Greece.
The new IT system will focus on the effective management of corporate functions (Storage, Inventory Management and Distribution, Customers-Suppliers, Sales and Finance), on the communication between vehicles and headquarters while reducing response times, enabling effective scheduling, enhancing communication and information to the Management, simplifying certain processes, increasing employee efficiency and providing hands-on tools for the implementation of an effective financial policy.
The selection of SingularLogic was made on the basis of the Company's know-how in the development, installation and support of complex solutions, whereas the benefits from the implementation of an integrated IT system for the PIMK Group of Companies consist in optimal inventory, supply chain and transport management, improved customer service, provision of comprehensive and integrated information to the Management and simplification of intra-group processes.